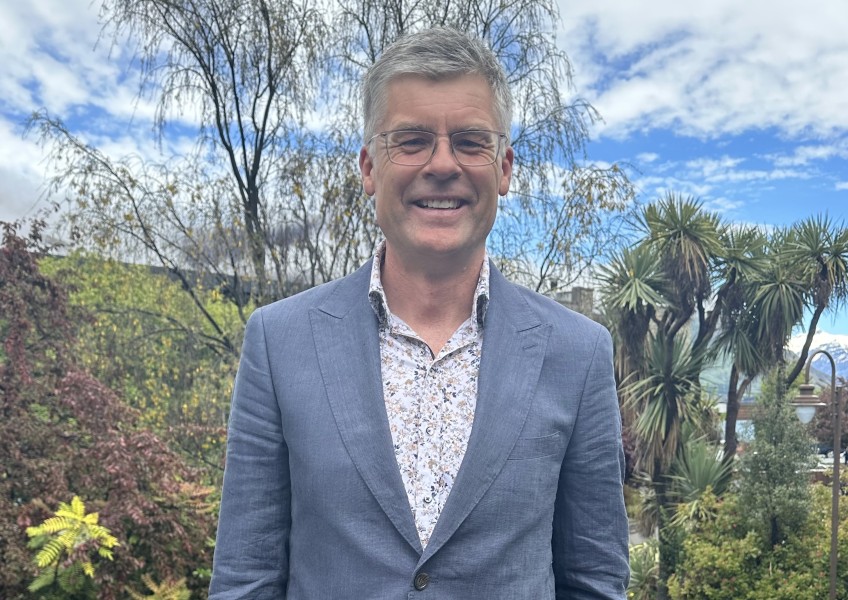 Launching with fresh energy: Wānaka-Upper Clutha Community Board
---
After the risk of disbandment was met with strong community pushback last year, Wānaka-Upper Clutha's new community board had its inaugural meeting today, with active transport advocate Simon Telfer elected unopposed as chair.
Pre-election, Mr Telfer told Crux the board should do more "heavy lifting", hoping for a team of high-calibre individuals, who could represent the diversity within the Wānaka and Upper Clutha districts.
Today, he shared with Crux his action plans.
Each board member, of which there are four, will have their own sector of interest to "lead and be proactive on" within Wānaka and Upper Clutha.
These areas could include environment, sport and recreation, or arts and culture, he said.
Mr Telfer says collectively the board will decide on five or six key priorities for 2023 and be pushing very hard to make sure projects are delivered.
After chairing an advisory group involved in QLDC's Covid-19 recovery, sitting on Bike Wānaka's committee, and advising private companies around New Zealand, Mr Telfer is used to leading decision making processes.
Other board members around the table include elected unopposed deputy chairperson, Chris Hadfield, as well as Linda Joll and John Wellington.
Tour guide John Wellington was not present, as he was on day three of a group tour booked eight months ago.
Also in attendance were QLDC chief executive Mike Theelen, mayor Glyn Lewers and Wānaka-Upper Clutha Ward councillors; deputy mayor Quentin Smith, along with councillors Barry Bruce, Lyal Cocks, and Cody Tucker.
The Wānaka-Upper Clutha Community Board will reconvene on December 8th for the first ordinary meeting.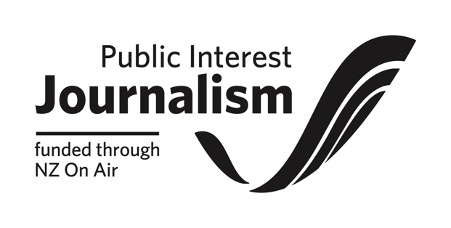 ---