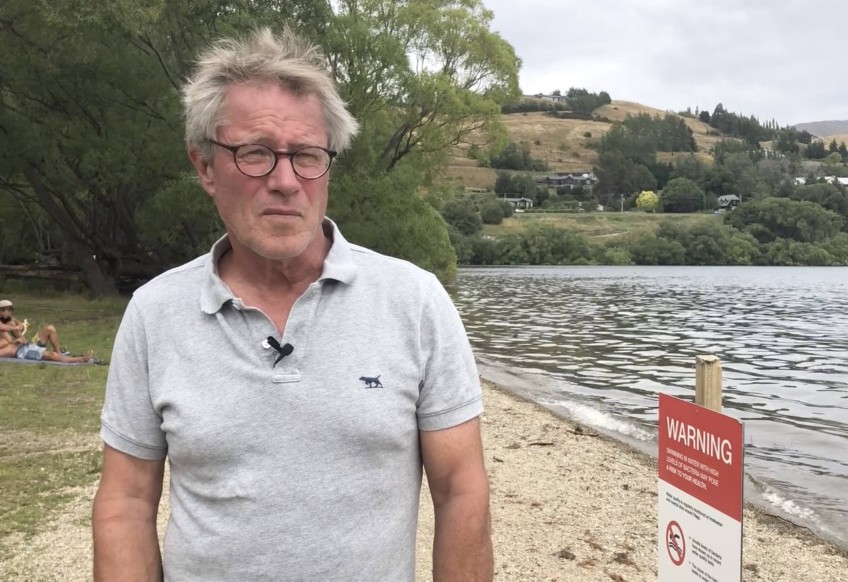 Lake Hayes Chairman on E coli closure - "We need strong leadership"
---
The Chairman of Friends of Lake Hayes has called for "strong leadership" from both the Otago Regional Council and the Queenstown Lakes District Council to fix the long standing water quality issues that have plagued the lake for decades.
Mike Hanff was speaking to Crux after signs were erected by QLDC this afternoon warning that swimming in the lake was unsafe due to high E coli levels.
Readings taken on Monday showed E coli levels ten times the safe limit set by the Government.
Here's the full interview with Mike.
Watch: The full Crux mini-documentary on Lake Hayes.


---