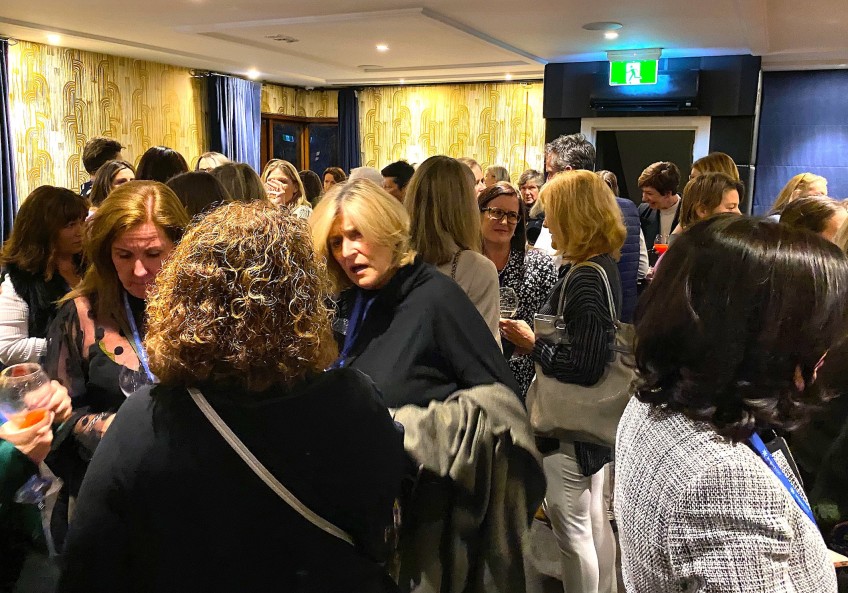 Impact 100: Qtown charity success leads to double success
---
Impact 100, the Queenstown branch of a global womens-only charity movement, has doubled the amount on offer to local good causes in just two years.
At their Big Reveal in town tonight (June 23rd) Impact 100 told their members that $200,000 had been raised to help local charites with donations of $100,000, $85,000 and three $5,000 grants.
Last year, the first for Impact 100 Queenstown, their inaugural grant went to Living Options. You can watch the Crux Southern Lens mini-doco on Living options here:
In speeches at the Big Reveal function, founding chair Kristen Holtzman paid tribute to Sir Eion Edgar who, with his wife Lady Jan, played a key role in helping Impact 100 get off the ground in Queenstown.
Impact 100 is now inviting expressions of interest from local charities for 2021 - qualifying organisations can apply here.
Launched in 2020, New Zealand's first Impact100 chapter located in the Wakatipu Basin brought together 151 women committed to philanthropy and making a difference in our community.
In November 2020, the inaugural $100,000 grant was awarded to Living Options, a non-profit which assists and provides support for people with disabilities. The four runner-ups, Baby Box, St. John, Turn up the Music and Wanaka Wastebusters each received $5,000. Impact100 is an all-volunteer organisation where 100 percent of the contributions are invested into the community. Impact100 Wakatipu is an initiative of the Wakatipu Community Foundation.


---