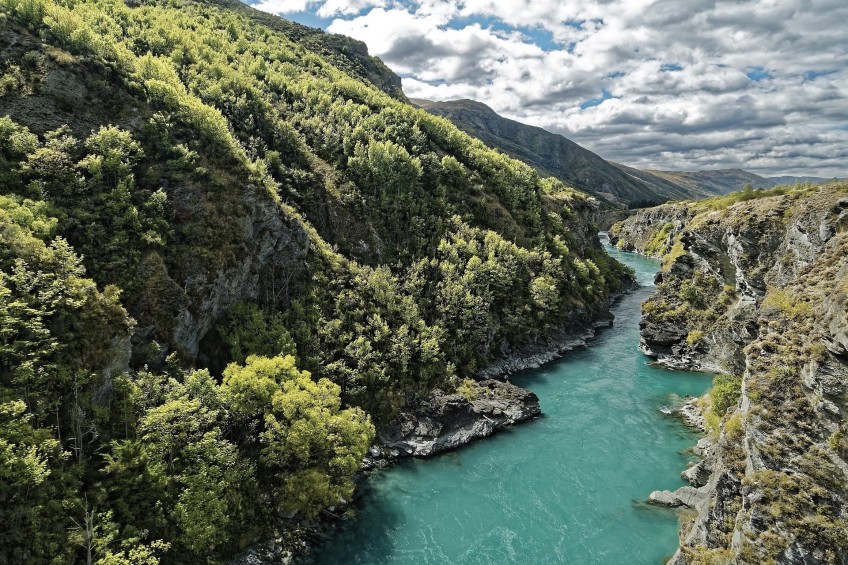 Helicopter retrieves crashed jet boat from Kawarau River
---
A helicopter has been used to help retrieve a crashed jet boat from the Kawarau River.
The boat was stranded approximately 500 metres upstream from Rafters Road, in the Gibbston Valley.
Police earlier confirmed the boat, carrying four occupants, overturned on the river on Sunday afternoon.
Emergency services responded and one of the occupants was taken to hospital.
A spokesperson for the Queenstown Lakes District Council says the council's monitoring and enforcement team is investigating the matter.
"Therefore, we are not in a position to make any further comment on the investigation at this time."
The jet boat owners insurance company has been managing the boat retrieval operation, the spokesperson says.
The operators of the commercial KJet, which takes passengers on jet boat rides on the Kawarau River, earlier confirmed the crashed jet boat was not one of its own.
The council's guidance to boaties in the district advises that no powered vessels may operate on the section of the Kawarau River located below the Arrow River.

---