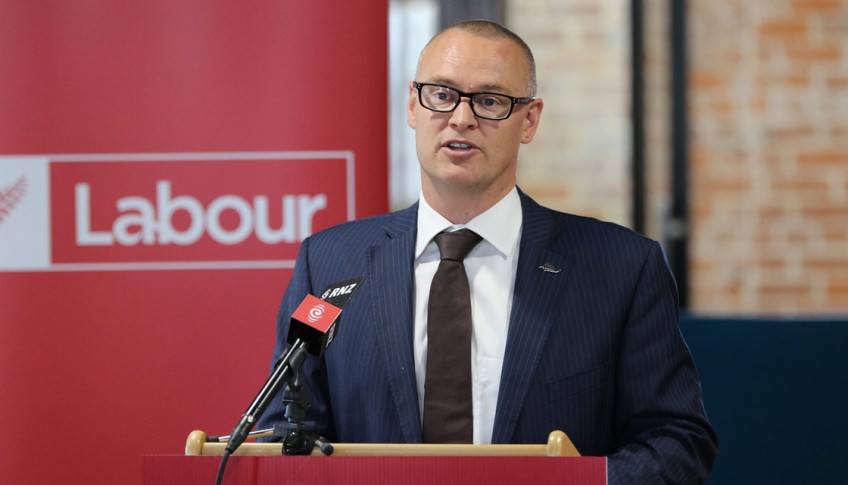 Health Minister responds to "A Labour of Truth"
May 18, 2019
---
Health Minister Dr David Clark has issued a statement in response to the publication yesterday of Crux coverage of the midwife crisis in Wanaka.
"A Labour of Truth" detailed the gamble that local women are forced to take when planning the birth of their children; risk staying in Wanaka with minimal medical support or travel to Dunedin to be close to hospital facilities.
Crux is in contact with the SDHB and will publish their response as soon as it has been recorded.
Here is the Minister's statement in full.
"I've made my expectations clear to DHB's including Southern DHB that they must provide high quality care for mothers and babies in their districts.
The changes to Southern DHB's maternity services announced last year included the creation of new maternity and child hubs in both Wanaka and Te Anau. These are entirely new services that will improve support to mothers in those towns and surrounding areas.
Last year I asked the Ministry of Health to review Southern DHB's plans. I received an assurance those plans were sound.
I'm pleased Crux plans to give the DHB and the Ministry the opportunity to respond in detail to the concerns raised in the video and to set out their vision for maternity care in Wanaka and the wider district."
Crux will continue to cover developments with this ongoing story.
Watch: A Labour of Truth.

---