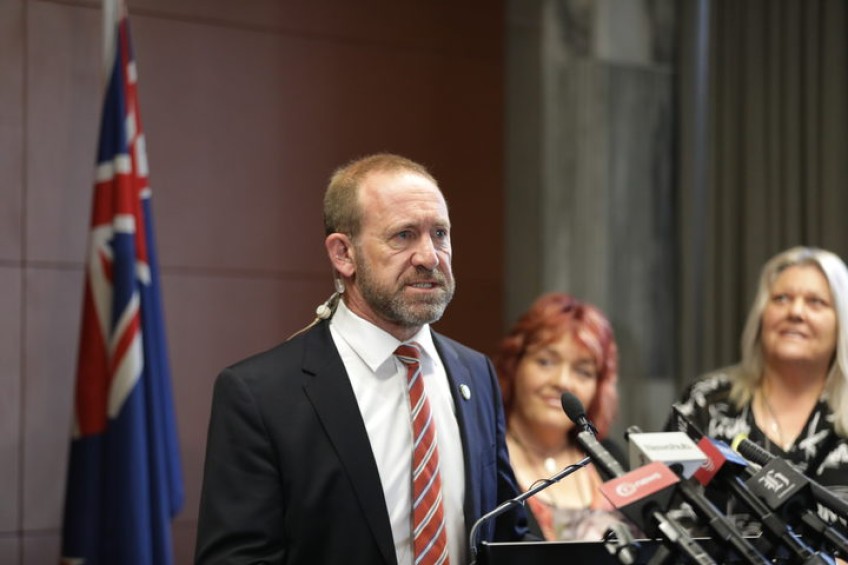 Health Minister: Mooney statement "wrong, alarmist and distressing."
Sep 14, 2021
---
Local MP Joseph Mooney last week accused the Government and SDHB of not having clear knowledge of the number or location of the ventilators needed to treat acute Covid and respiratory symptoms. A number of comments on the Crux Facebook page challenged some of the facts in Mr Mooney's statement, and today Health Minister Andrew Little has issued the following statement in response to Mr Mooney.
"Health Minister Andrew Little says the number of ventilators available for hospitals in the Southern District Health Board region has more than doubled since the first COVID-19 lockdown, with more available if needed.
"In a statement published on the Crux site on September 10, Southland MP Joseph Mooney accused health authorities of negligence for a 'failure to stock southern hospitals with more ventilators' in the 18 months that followed the first lockdown," Andrew Little said.
"This is not only wrong, it is alarmist and distressing for local people.
"Last year, the Ministry of Health reviewed the availability of ventilators and increased the number in the Southern DHB area from 20 to 46.
"Most arrived in August last year, and more are available from the Ministry of Health's central supply if they are needed.
"At the Lakes District Hospital, there are two resuscitation beds and two ICU-transport ventilators, again with more available from the MOH if needed."


---