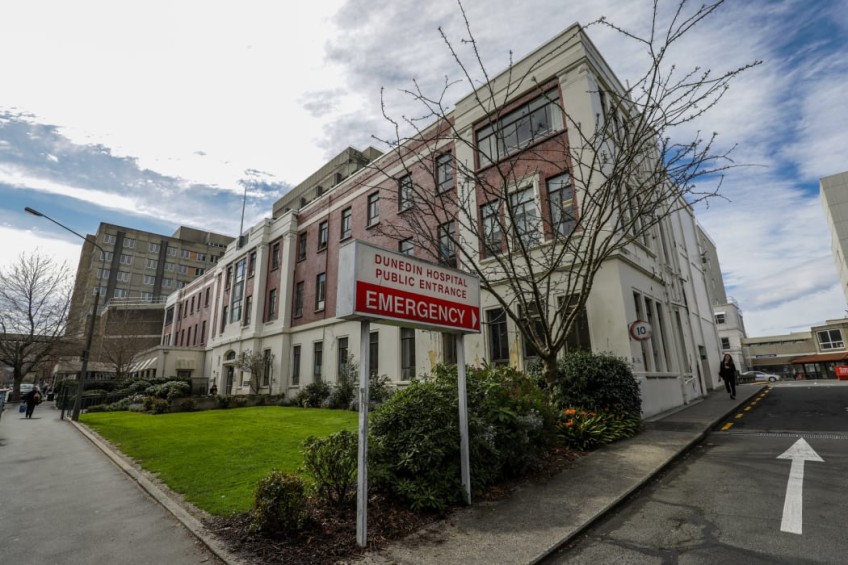 No patient waited 24hrs for care: health authority
---
Health officials have pushed back at claims Southern patients are waiting longer than most for treatment in hospital emergency departments.
Yesterday MP for Southland Joseph Mooney said wait times are up in every region across the country, but the data shows the Southland region is among the worst performing in the country.
In April, "wait times reached over 24 hours in emergency departments for thirteen people", he said.
However a spokesperson for Te Whatu Ora Southern, the regional arm of the new national health authority, clarified that no patients in April waited a day to be seen and receive treatment.
Some did have extended stays of more than 24 hours in emergency departments, but that was while waiting for a hospital bed to free up, the spokesperson says.
"But they were all receiving care and treatment during this time."
Southern emergency departments aren't meeting wait-time targets, but at last count only one region in New Zealand was.
The Ministry of Health sets a target that 95 percent of patients will be admitted, discharged or transferred from an emergency department within six hours.
The Southern region attained 79 percent against that target in the most recent reporting period.
It's not where they'd would like it to be, but it does compare favourably to many emergency departments across the country, the spokesperson says.
The figure puts it somewhere in the middle – ten regions are performing better with emergency department wait times; nine, worse.
Yesterday, Mr Mooney also said reports suggest previously approved plans for a new operating theatre and a bigger emergency department at Southland Hospital had been put on hold.
Meanwhile the health authority spokesperson says business cases for both projects are in the final stages of being completed by the regional office before being presented for consideration to national decision makers.
"We are exceedingly grateful for our professional hardworking staff who continue to provide excellent care to our patients during what had been a challenging time for the health sector," the spokesperson says.
Main image (RNZ): Dunedin Hospital emergency department.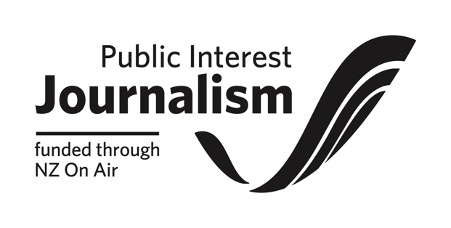 ---