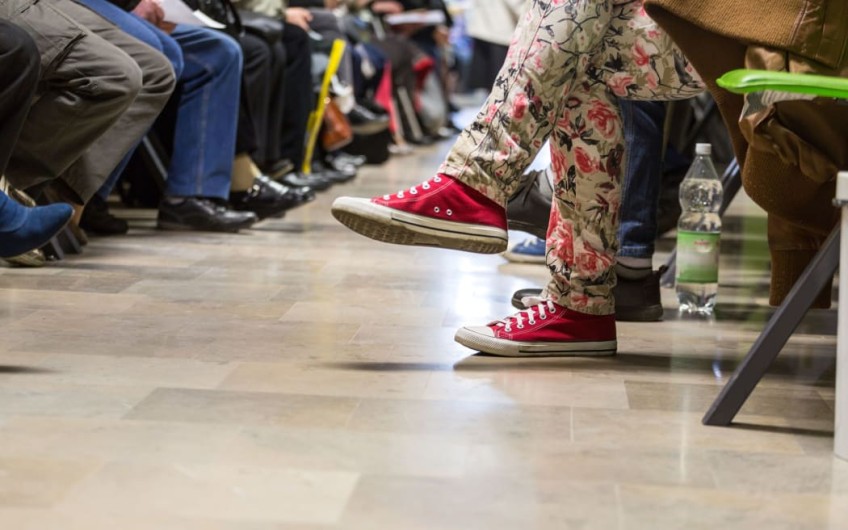 Southlanders waiting more than 24 hours in ED: MP
---
Emergency department wait times in Southland are some of the longest in the country, with more than one in five people waiting at least six hours for treatment, MP for Southland Joseph Mooney claims.
"Data shows that in April 2022, wait times reached over 24 hours in emergency departments for thirteen people," the National Party MP says.
"This was only at the beginning of winter, and with headlines of an over-worked and understaffed health sector being reported daily, we expect this number to increase."
Wait times are up in every region across the country, but the data shows the Southland region is one of the worst performing, Mr Mooney says.
"The system is not coping, and when Kiwis need urgent help, they are forced to wait. With some wait times becoming unbearable, people leave – sometimes with tragic consequences."
He claims those on the frontline – "exhausted, hardworking emergency department staff" – are feeling the pressure, while Health Minister Andrew Little "denies a health crisis".
At the end of July, Crux reported Queenstown Medical Centre had doubled the number of staff it employed as winter illnesses and Covid-19 increased patient numbers dramatically – the Frankton-based clinic saw double the number of patients in July compared to June.
Crux has approached the health minister and Te Whatu Ora – Health New Zealand for comment.
Speaking to RNZ last month on the issue of emergency department wait times, the health minister admits wait times at emergency departments are getting longer, but he says health entities are doing all they can to make improvements.
He claims the growing wait times are due to extra precautions being taken against Covid-19, staff absenteeism and vacancies at hospitals.
"We are spending more on our public health system than we have ever spent before. We have employed more additional people into our public health system than we have ever employed before.
"We see the data, we see the challenges, we work with the sector to make the improvements."
In June, Te Whatu Ora – Health New Zealand announced the trial of a tech solution to help relieve pressure on Southland Hospital's emergency department by transferring non-emergency patients to a general practice for care.
In a statement, the health authority says there's no "silver bullet" answer to current emergency department pressures, but innovation and collaboration at a local level are needed.


---