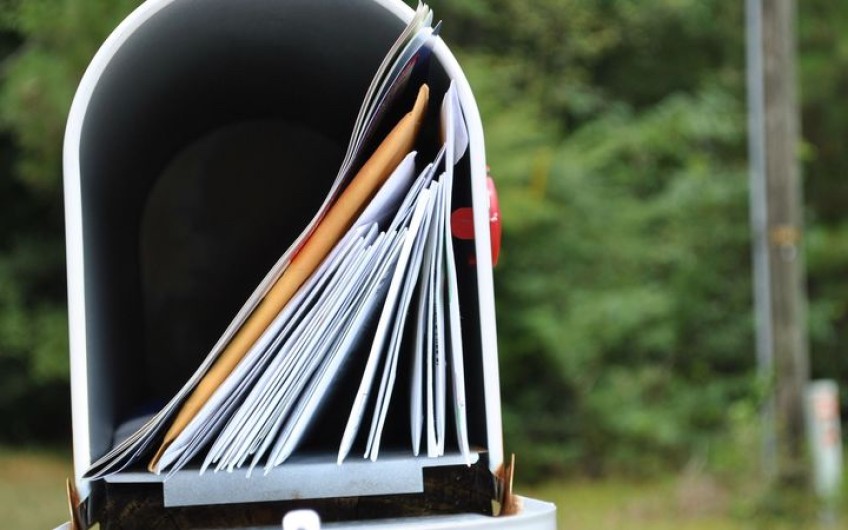 Hundreds of Hanley's Farm residents can't receive official letters
---
More than 150 households in Hanley's Farm near Queenstown have no way of receiving official mail.
The residents of the subdivision off State Highway 6 on the outskirts of Frankton are battling NZ Post, which is refusing to provide a snail-mail service to the new neighbourhood.
A survey completed of 301 households has revealed only 131 have been able to secure a PO Box in Frankton.
Thirty-five households are on a waiting list for one, a further 81 have been told there's nothing available, while 52 haven't tried.
Rachel Primrose, one of the residents leading the campaign for a postal service, says she's concerned residents have no way of receiving some official documents that can only be sent by mail.
Voting papers for the upcoming local elections, Waka Kotahi/NZ Transport vehicle registration documents, hospital appointment letters, and police fines are just some examples, she says.
"If you have no mailing address, this impacts your ability to receive that type of official communication from these essential services."
The survey also shows two-thirds of households surveyed have had mail go missing.
The most likely explanation for this is that it was addressed to their Hanley's Farm home, Ms Primrose says.
"We've actually had this ourselves, where something has been misaddressed, despite us having provided a post box address as well.
"We've had credit cards go missing because the systems that banks use are often very complicated and don't actually deal very well with a mailing address (as separate to a home address) for people that are not businesses."
Responding to earlier questions from Crux, NZ Post South Island regional manager James Purdie has said a mail service to Hanley's farm isn't financially viable, and residents are able to sign up for a free PO Box because of this.
However, NZ Post has no available PO Boxes in Frankton, the nearest facility to Hanley's Farm.
NZ Post is a State-Owned-Enterprise and a Deed of Understanding between it and the government guarantees levels of service.
Crux continues to wait for a response from the Minister to questions regarding these agreed upon service levels and how they play out in this neck of the woods as the populations of Queenstown, Wānaka and Cromwell continue to grow, often housed in new satellite suburbs.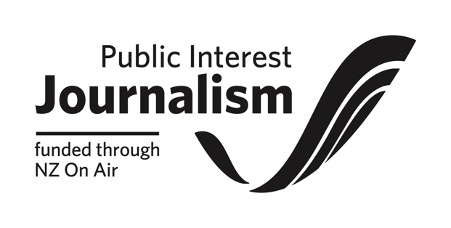 ---