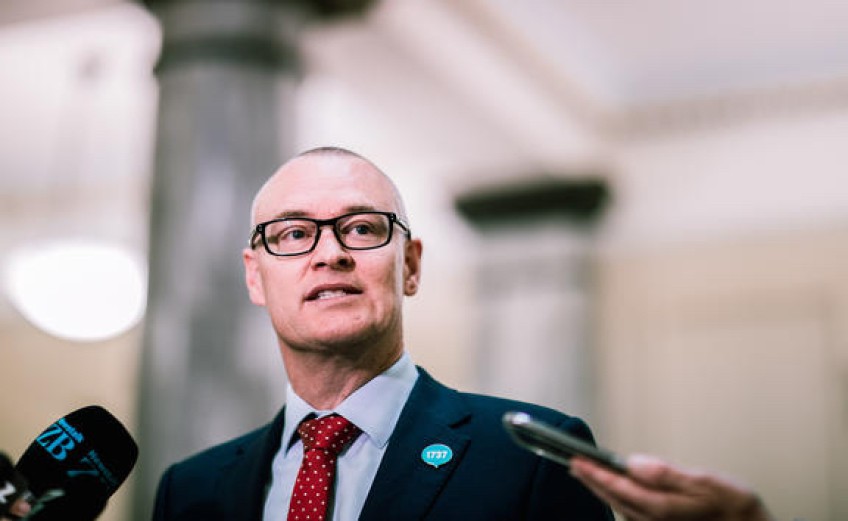 Hands-off approach to mail delivery by Minister in charge
---
Whether or not new subdivisions in Queenstown receive mail services is not up to Government Ministers in Wellington.
That's what we've been told by Minister for the Digital Economy and Communications David Clark.
Crux has been waiting for responses to questions supplied to the Minister weeks ago in regards to a group of Hanley's Farm residents taking on NZ Post to get mail delivery to their households.
The state owns NZ Post and there's a legal arrangement between the two, known as the Deed of Understanding, that sets out obligations for the business.
The Minister says under the arrangement there's an expectation NZ Post will increase the number of delivery points within its network where there is demand to do so.
But, it's not obliged to do so if it reckons it's not operationally practical or commercially sustainable, he says.
The agreement demands NZ Post deliver to at least 1,910,010 drop-off points.
"I understand it delivers to in excess of this number – 2,067,005 as at June 2021."
Outside of meeting the minimum obligations as set out in the deed, NZ Post directs its business decisions, and expansion decisions are an operational matter, he says.
However, the service level agreement is potentially long overdue a rethink.
It received a revamp in 2013, when it was decided if things continued as was the Kiwi taxpayer would be forced to heavily subsidise the service.
The arrangement was set to be reviewed in 2018, but that year the Crown and NZ Post agreed to push out the review to March 2021.
That deadline came and went, and at the end of last month the Crown and NZ Post agreed to push out the review again, giving it a new June 2024 deadline.
The business has also been propped up by the taxpayer in recent years.
In 2020, the Government announced it would pump $280 million into NZ Post - $130 million from the budget as well as an equity injection of $150 million from the Covid Response and Recovery Fund.
Yet now, NZ Post is reporting solid profits - in February, NZ Post announced a net profit after tax of $60 million for the six months ending December 31.
Despite an ongoing decline in the volume of mail, there were record parcel volumes during the period, it said in a statement.
Last year, NZ Post saw a $26 million jump in year-on-year profits, recording a net profit after tax of $32 million for the year ended June 30, 2021.
Meanwhile, Hanley's Farm residents remain on waiting lists for local PO Boxes and thousands continue to be told by NZ Post delivering mail to their subdivision isn't an option due to financial considerations.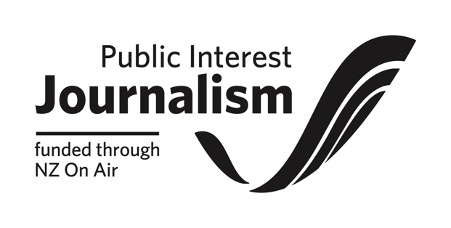 ---