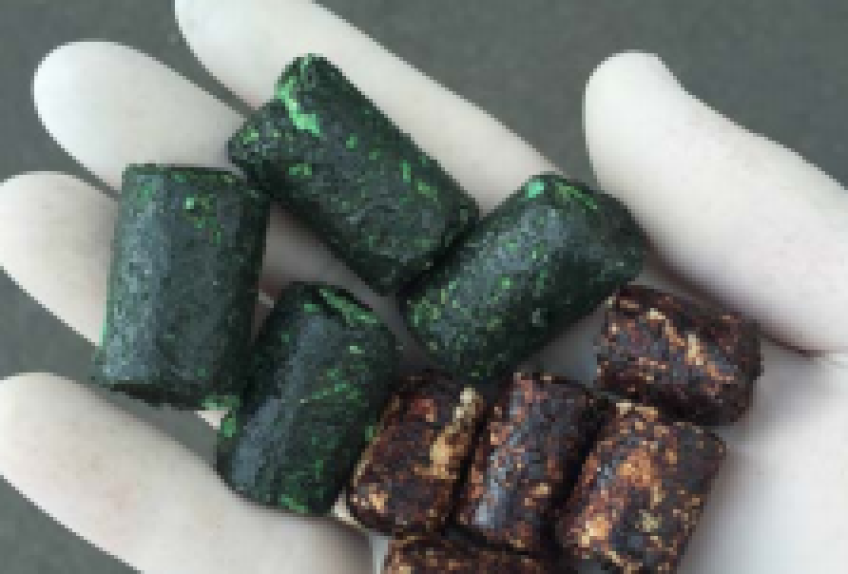 Government agency walks out of Wanaka 1080 meeting over "safety concerns"
by Eileen Goodwin - Jun 01, 2018
---
The agency that organised last night's 1080 public consultation meeting in Wanaka says that their staff left the meeting over "safety concerns" adding that many audience members involved were from "outside the region."
Ospri, which is a partnership between the Government and the farming sector, issued a statement to Crux which provides an explanation to why their team abandoned the public meeting which was attended by a 1080 protest group from Luggate.
"The OSPRI team hosted the info evening in Wanaka for genuinely affected people to find out more about the Alice Burn East TBfree operation.
The meeting had been advertised, people were aware of the event and OSPRI was happy with the turnout.
The format of a drop-in event was chosen over a public meeting to allow for better consultation. Previous public meetings have been dominated by a vocal minority and we received complaints from genuinely affected people that they could not be heard.
The team took the call to leave the info event early last night for the safety of the staff.
We're disappointed that many of the people who attended last night we're (sic) from outside the region and that our staff had to leave because they were concerned for their safety.
We encourage anyone who believes they are genuinely affected to get in touch."
Source: Cameron Williamson , Ospri Senior Communications Advisor [email protected]
The Luggate 1080 protest group had complained that the meeting format did not allow proper consultation which is why they organised their own seating into a group setting rather than the "drop in" format set up by Ospri.
Read the original Crux story here.
Watch: Ospri video on their pest eradication programme.
Main image credit: Ospri


---