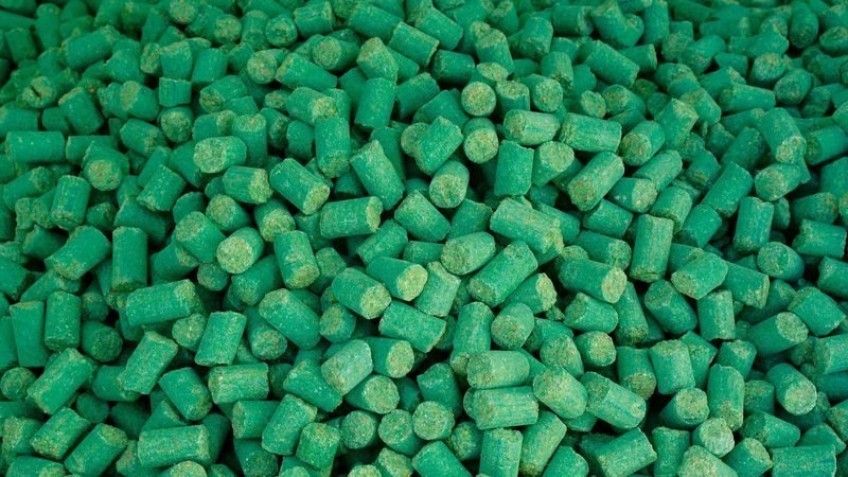 1080 agencies accused of Wanaka public meeting walkout
by Eileen Goodwin - Jun 01, 2018
---
A Luggate resident says Ospri representatives walked out of a Wanaka 1080 meeting with residents and refused to hear their concerns.
Tracey Morrow says about 35 opponents had organised to turn up together at the drop-in event at the Lake Wanaka Centre last night.
She says Ospri reneged on an earlier promise of a public meeting, opting instead for a low-key drop-in event.
She says when her group assembled chairs from another room to facilitate a meeting-style event, Ospri and Epro representatives walked out.
She says the only person from the 1080 side who stayed was Otago Federated Farmers president Phill Hunt, and this was to his credit, she says.
However he was unable to allay the group's concerns about the aerial drop planned in the Alice Burn East area this winter.
Morrow says the 1080 group did not properly introduce themselves or make clear which of the group worked for Ospri, or the contractor, Epro.
Ospri postponed the poison drop last year after it was revealed to include waterways used for domestic supplies. The 1080 authority says it's reduced the drop zone and it no longer poses a risk to health.
Morrow says she will now focus on lobbying the Southern District Health Board not to issue a consent for the drop.
Ospri has been approached by Crux for comment.


---