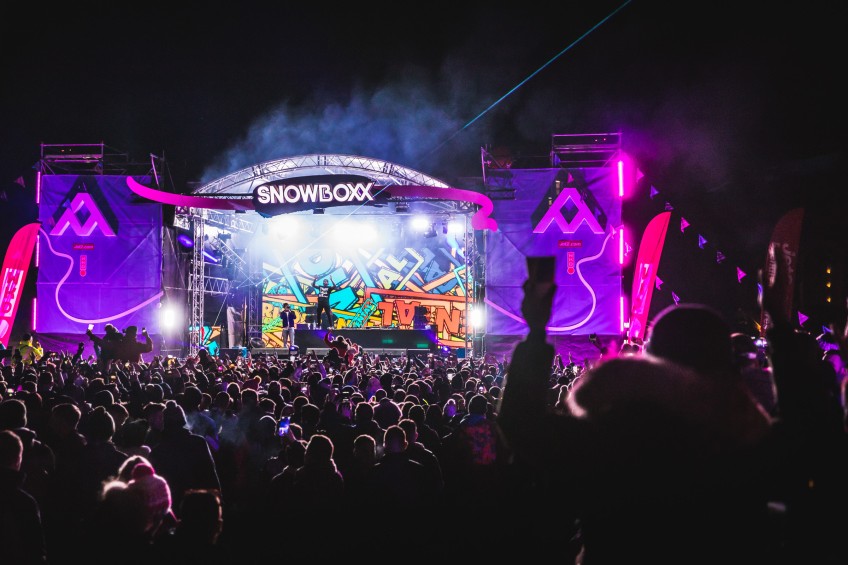 French snow rave, e-bike festival among funding winners
---
The Southern Lakes recipients of government funding designed to boost visitor numbers to the regions have been announced by the Southern Lakes Investment Panel.
Among the new events that will be funded are an E-bike festival, an all-women adventure race and a European winter music festival to be held at Cardrona and Treble Cone.
The $50 million regional events fund was announced last month by tourism minister Stuart Nash as part of the government's $400 million tourism recovery package.
Funding for the first round was granted to 19 events in the Southern Lakes, to be held between March 2021 and February 2022, and totalled $1,845,434 in investment.
The funding will help kick off eight new events, including the Cyclorama e-bike festival to be held in Arrowtown in November.
The first of its kind in New Zealand, Cyclorama will offer riders "bespoke adventures and fun trails curated to complement the natural surroundings and regional heritage."
The festival will feature ten different trails and rides themed around birdwatching, art, beer and wine tasting plus a special gourmet food tour to be announced.
More adventurous riders will be offered longer loops and mountain rides.
"At a time when our borders may still be closed and Kiwis are looking for great activities to do in our own backyard, Cyclorama is the perfect chance for the growing number of e -bike riders to take part in an first of its kind for NZ event that is specially designed for them," organiser Dave Gibson says.
The full programme will be launched in April with the event taking place on November 13-14.
Event manager for the Spirited Women – All Women's Adventure Race, Debbie Chambers says they're delighted to bring their event to the "adventure playground" of the Southern Lakes.
Previously held in Northland and later this year in Marlborough, the event sees teams of four women navigate a secret course by foot, mountain bike and kayak.
"It's about getting women outside together with a map and a compass, sharing those experiences of being together in the outdoors and taking care of themselves and their teammates," Chambers says.
A collaboration between Snowboxx and Rhythm and Alps will bring a week-long slopeside party to Cardrona and Treble Cone soundtracked by electronic music.
The organisers aim to recreate the skiing and raving event which takes place annually at Avoriaz ski resort in the French Alps, and promise an "epic combination of DJs, parties and pistes."
Southern Lakes Events Investment Panel Chair, Murray Strong says the funding will attract visitors, drive economic benefit and support new sectors to establish events in the region.
"As well as the short to medium term benefits from running events it also aligns with the longer-term strategic goal of developing the region to be more event friendly and to have a balanced portfolio of events," Strong says.
Destination Queenstown says the events will collectively attract 72,301 out-of-region visitors, which equates to 151,354 bed nights and an additional $18,349,944 in visitor expenditure in the region - meaning that for every $1 invested from the fund it will return an additional $9.94 in spend per visitor.
The full list of existing and new events to get funding can be found here.


---