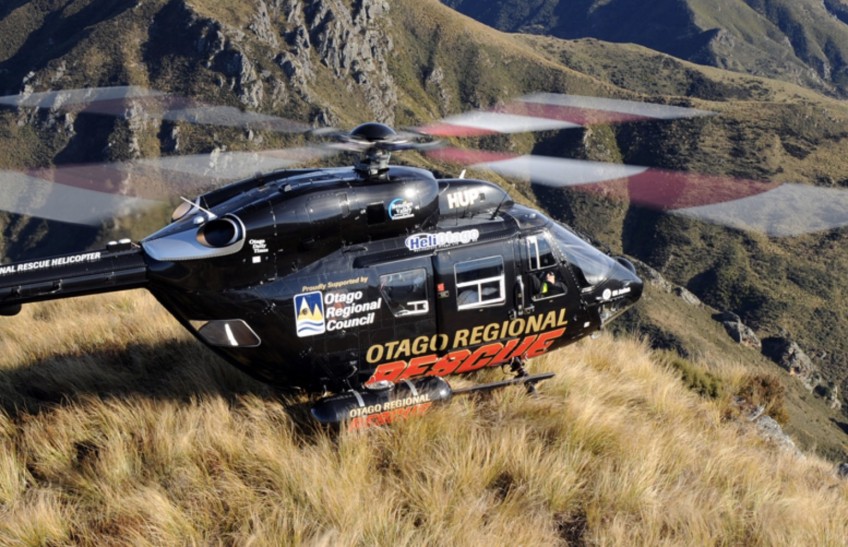 Four injured in Glenorchy jet boat crash - including one critical and one serious
---
St John ambulance is reporting that four people have been injured in a jet boat crash incident near Glenorchy.
One person is in a critical condition, one in a serious condition and two people have suffered moderate injuries.
Three helicopters were sent to the incident - one from Queenstown and two from Dunedin - as well as a first response vehicle and an ambulance from Queenstown.
All four of the injured people were taken to Dunedin hospital.
Police say that Worksafe has been notified. No information has been received from jet boat operators in the area.
We will bring you more details as they become available.


---