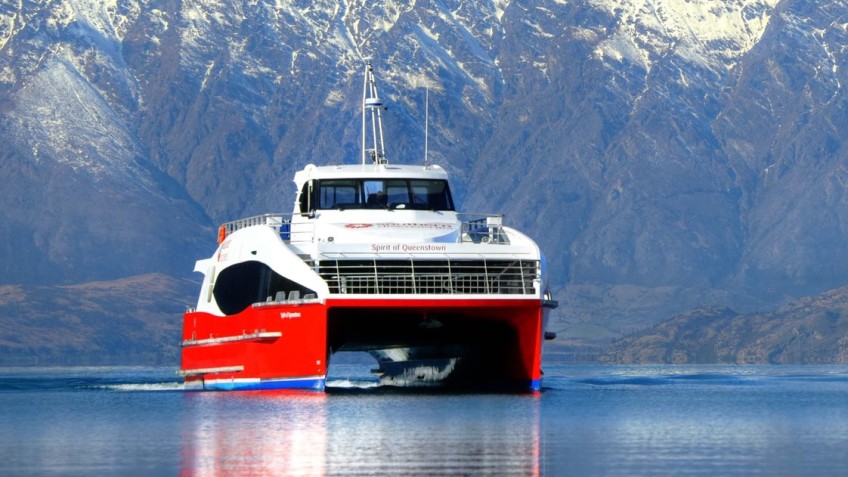 For sale: Queenstown catamaran kept afloat by $6.9m from taxpayers
---
A southern tourism operator is seeking to sell a substantial asset despite the taxpayer forking out to keep it afloat during the pandemic.
Southern Discoveries is in the process of selling its Spirit of Queenstown vessel to RealNZ, which owns the TSS Earnslaw.
However, the government is involved in the sale and purchase of the 26-metre catamaran after Southern Discoveries received close to $7 million of public money via both a loan and a grant while Covid-19 border closures were in place.
The company was one of 127 tourism businesses to accept a total of $159 million of support from the government's Strategic Tourism Asset Protection Programme, which was subject to a review by the Auditor-General.
It accepted $490,945 as a grant, and a further $6.43 million as a loan.
A spokesperson for the Ministry of Business, Innovation and Employment says it has had an initial discussion with both parties and intends to continue to work with them as the sale and purchase of the vessel plays out.
Southern Discoveries incoming chief executive Kerry Walker says "many operators in town" received the taxpayer-funded help, which came with "conditions around what you can and can't do" as part of the agreement.
Southern Discoveries is working through with MBIE "what that looks like".
"It's not out of the ordinary; it is allowed for in the agreement; it's just another process that we have to go through."
The complication didn't catch them by surprise, she says.
"This was something we were definitely all well aware of."
A spokesperson for Real NZ confirms the government's involvement "is all just part of the process", with the deal still conditional at this point.
In a statement last week announcing the sale of four of its own assets in addition to the proposed purchase of the Spirit of Queenstown, RealNZ acting chief executive Paul Norris says the plan is to have the catamaran transfer passengers to Walter Peak Station alongside the iconic TSS Earnslaw steamship.
RealNZ has on the market its Queenstown ferry and jet boat businesses, as well as its international Antarctic Centre in Christchurch and a lodge on Stewart Island, as it seeks to focus in on core experiences.
The business sentiment is similar over at Southern Discoveries.
"From our point of view, this (the boat sale and moving off Lake Whakatipu) is a good news story. It's allowing us to focus on our Milford products, which are extremely popular. It's just returning to our roots of tourism rather than diversifying it," Ms Walker says.
"Covid has taught us that, right? Don't try and be everything for everyone, just really focus your efforts and do what you are good at and do it well."
Main image (Facebook/Southern Discoveries): Taxpayers helped to keep the Spirit of Queenstown catamaran afloat during the pandemic and now owner Southern Discoveries is seeking to sell it.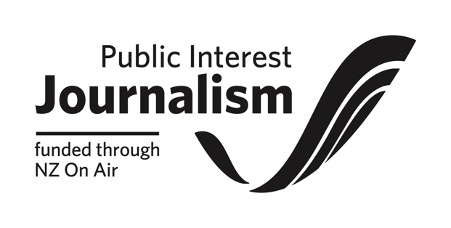 ---