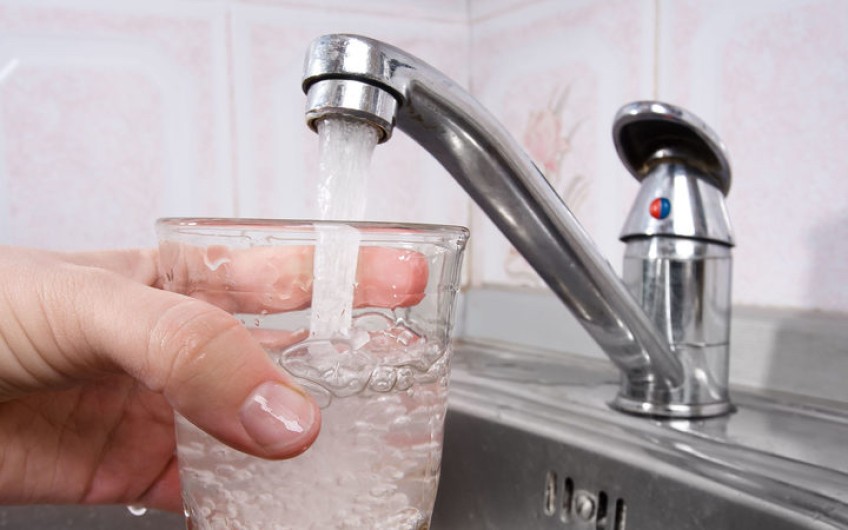 Fluoridation comes with $1m cost for CODC
---
Adding fluoride to Cromwell's drinking water supply will come at a cost of more than $250,000, according to initial estimates.
Across the district, the financial burden of dosing drinking water supplies with fluoride will top $1 million.
However, there's no allowance for the spending in existing council budgets.
The costs are detailed in a report to Central Otago District Council by water services manager Ian Evans outlining the implications for the district of the Health (Fluoridation of Drinking Water) Amendment Act that came into effect in December.
The law change sees the council lose its decision-making power on whether to fluoridate or not to the Director-General of Health.
The council does not currently add fluoride to its drinking water supplies in Cromwell, Alexandra, Clyde, Ranfurly and Roxburgh.
In December, Director-General of Health Dr Ashley Bloomfield wrote to councils encouraging them to start fluoridation-related preparatory work immediately.
"Community water fluoridation will substantially reduce rates of preventable tooth decay, and it is widely recognised as one of the most important and proven public health measures to improve oral health,'' the letter says.
The Ministry of Health has limited funding available for councils willing and able to begin capital works to fluoridate by the end of this year, but in his report Mr Evans says applying to the fund is not an option for council at this time.
"This is likely to only benefit suppliers with planned upgrades already under way."
Central Otago will seek to approach fluoridation in stages, Mr Evans says in his report.
"Current estimates indicate a cost of approximately $255,000 per site."
The new Lake Dunstan Water treatment plant, which will sub-out drinking water supplies currently used in Alexandra and Clyde, will be the first to have fluoride added, he says.
At this stage, the Director-General of Health has not set a date for compliance, but says he will start "issuing directions to fluoridate from mid-2022 onwards and implementing these directions will take a staged approach".
Water supplies are fluoridated in Auckland, Dunedin, Invercargill, and Hamilton. Supplies in Wellington are normally fluoridated too, but it was revealed last month they've gone unfluoridated for up to 10 months.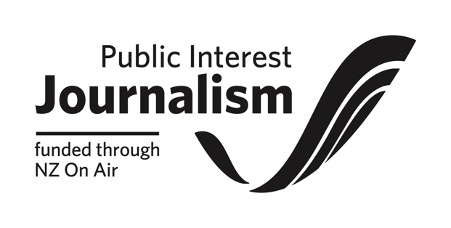 ---