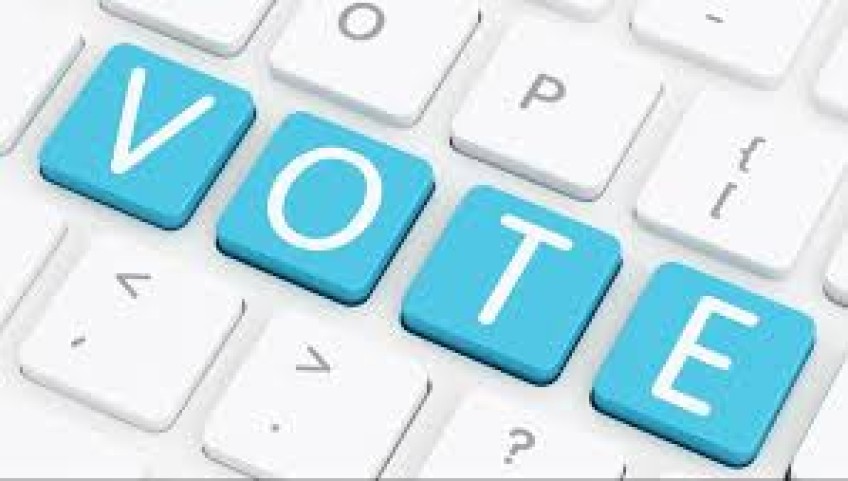 Final day of voting for charity project
Mar 15, 2019
---
The Queenstown community has already cast 3,000 votes for their preferred cause in The Hills/Crux Charity Day project.
The event on April 6 will see the successful charity benefit from an estimated $30,000.
All of the entries can be viewed on Crux. Please make sure to read each of the submissions and remember all of these great causes deserve our support 365 days a year.
Here's where the top four charities stood at 10.00 am on Friday March 15, with 14 hours of voting to go.
Here's the link to vote, it's easy - one vote per person, and you should be a resident of the Queenstown/Wakatipu area. If you are away from the area studying or working - or even on holiday - then that's OK.
Voting will close automatically at midnight Friday March 15th.


---