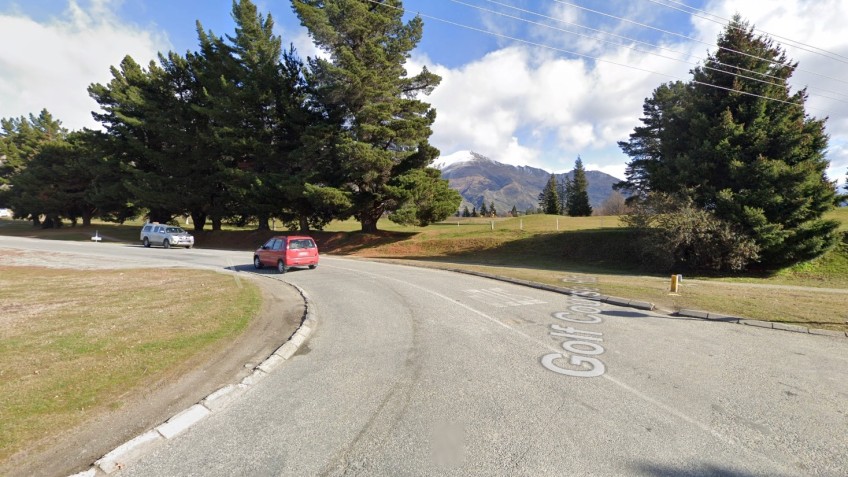 Drivers detoured again as QLDC contractor does fix-it job in Wānaka
---
A detour for drivers on Wānaka's Golf Course Road this week has left many residents confused as to why a further round of construction work is needed so soon after the last lot.
A spokesperson for the Queenstown Lakes District Council says the original contractor is back at the site undertaking repairs to earlier work.
"The current temporary one-way closure is enabling some repairs to the original coat of chipseal that was affected by extremely hot temperatures over summer.
"It also includes preparation work for a second full coat of chipseal which has always been part of the project."
So, who's paying for the fix-it job?
The spokesperson says that's the responsibility of HEB Construction - They're the original council contractor and the buck stops with them.
HEB Construction's contract for the project, which includes installation of two kilometres of pipe plus a new pump station on the Wānaka-Mount Aspiring Road, is worth approximately $7.5 million.
But others are asking what the cost is to local businesses and residents, disrupted once again?
And while it may be back to normal for traffic on Golf Course Road in a couple of weeks (weather dependent), people can expect more disruption in April.
"We expect the current remediation and preparation work to be completed in the next two weeks. The second coat of chip seal will be laid over the entire road once the newly repaired sections have fully settled. This is planned for mid-April," the council spokesperson says.
"It's a standard construction methodology that helps increase the longevity of the road surface."
However, for now, plenty of drivers are unimpressed with the road – some are saying it feels bumpier to drive on than before while others talk about it having an undulating quality, as if parts of the road are slumping.
The road was partially closed at the end of October, when it was initially sealed by HEB Construction. Then in December, a temporary 30-kilometre-an-hour speed limit was put in place and there was a further partial closure to sort "loose chipseal".
In a Facebook post on Monday, the QLDC says "Golf Course Road is currently closed to north-bound traffic with a diversion in place along McDougall Street and Brownston Street.
"The closure will be in place for approximately two weeks, weather dependent. Detour signage is in place, and Golf Course Road will remain open to south-bound traffic during these works. We apologise for any inconvenience – thanks for your patience!"
Main image (Google Maps).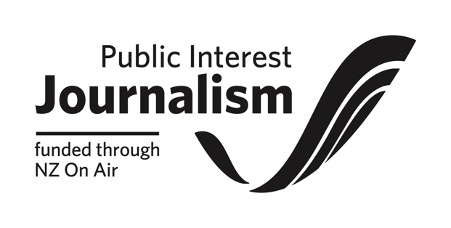 ---