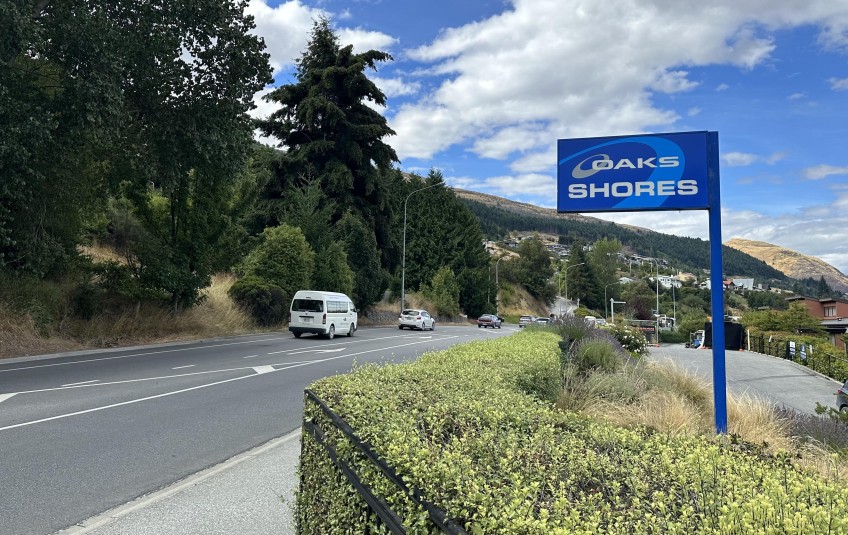 Crux wins right to name US crash driver – Q'town lawyers appeal
---
A hearing in the Queenstown District Court today decided that the overseas tourist accused of dangerous driving causing injury could be named, but immediately lawyers acting for the driver said they would launch an appeal.
The appeal means that Judge Geoff Rea's ruling to lift the name suppression has to go on hold for the next 20 days until the appeal is heard.
Queenstown lawyers acting for the overseas driver told the judge the man had been subject to severe online abuse after his decision to leave the country shortly after the crash, that left his victim with a broken back.
However Judge Rea said that even though "keyboard warriors" could produce "considerable upset" the consequences of being charged by police did "not come anywhere near the (legal) test of extreme hardship" in support of ongoing name suppression.
Judge Rea added that public interest in the case was understandably high but he felt even when the name of the accused was published there should be some protection offered to his family members.
Barrister Robert Stewart, appearing on behalf of Crux, agreed to this point but told the judge that Crux coverage of the story was in all likelihood responsible for the police pressing charges in the first place after a delay of many weeks.
"This is good journalism" Mr Stewart told the court.
Mr Stewart said the principle of open justice was the starting point when considering the issue of name suppression.
The court also heard from police the victim of the accident, Queenstown chef Sara Duan, opposed the accused driver's name being suppressed. Police said that they also did not support the driver's name being suppressed.
It is now possible that the accused driver may have to travel to New Zealand in order to take part in a restorative justice process that could include a face-to-face apology to Ms Duan and the payment of reparations in connection with her injuries and loss of income.
Crux will carry full coverage of the appeal hearing.
You can read Crux reporter Lauren Pattemore's interview with Sara Duan here. Ms Duan spoke to Crux immediately after today's court hearing.
Main Image: The site of the January 27th incident on Frankton Road.


---