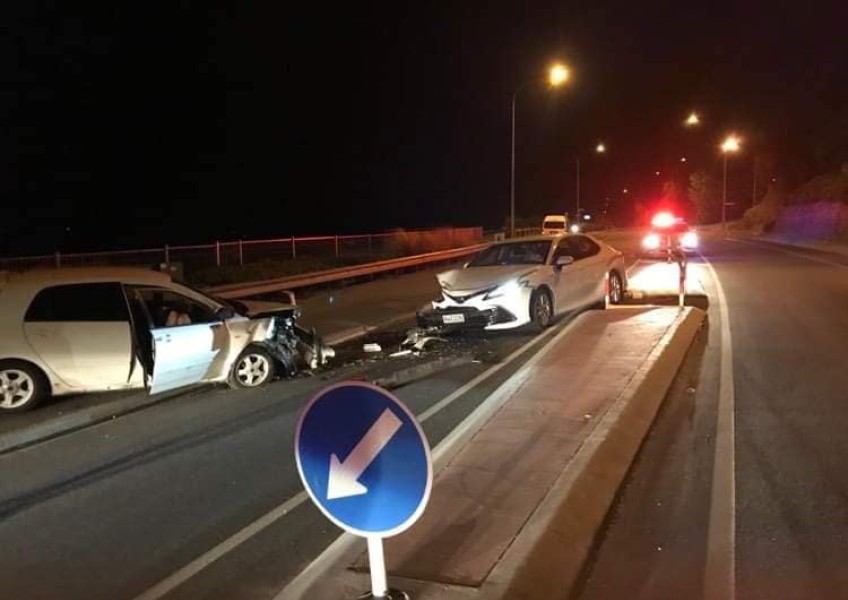 Crux fights overseas crash driver name suppression
---
Crux today launched a legal argument to oppose an application for the permanent suppression of the identity of an overseas driver involved in a serious Queenstown crash earlier this year.
The driver fled the country after the accident that involved a serious injury.
The Crux move happened during a dramatic morning in the Queenstown District Court where Judge Geoff Rae questioned whether the case could even be heard in New Zealand given the driver was not here and had not been charged until almost a month after the crash.
Judge Rae suggested the only option he may have was to issue an arrest warrant for the defendant.
"How do I enforce any sentence? I am not able to, no. It would require the defendant to return to New Zealand," he said.
"What everybody is relying on here is we will slide over top the procedural rules here and just sort it out...and expect that he will voluntarily do what he is told to do.
"I have strong authority that court has no jurisdiction on charges on anybody out of the country without them appearing in person."
At the same hearing Queenstown police informed the judge that they were applying to lower the charge from dangerous driving causing injury to aggravated driving causing injury.
The new charge carries lower penalties - three years in jail instead of five and a $10,000 fine instead of $20,000.
The entire case has been moved to a hearing on Thursday this week to allow Crux to access documents from the driver's defence team that relate to their arguments in support of name suppression. Judge Rae ruled that it was unreasonable for Crux barrister Robert Stewart to present his arguments without access to the documents first.
Crux will have full coverage from the Queenstown District Court on Thursday.
The documents ordered to be released to Crux by Judge Rae were received by Mr Stewart early on Monday afternoon.


---