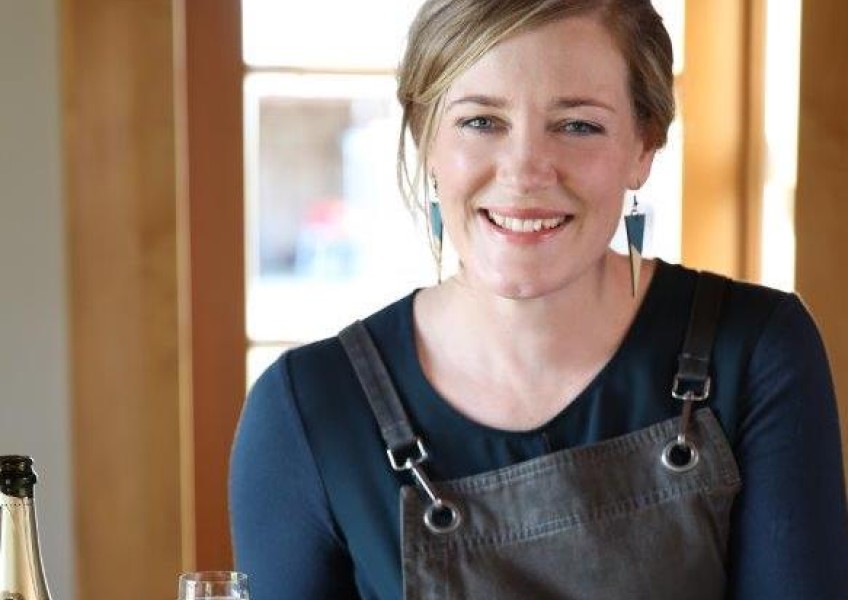 Cromwell's Wednesday Aussie fundraiser ready to go
---
When Cromwell woman Mary Jones woke on New Year's Day to the thick haze from the Australian bushfires which darkened Cromwell skies, her thoughts went straight to loved ones across the ditch.
A year or so ago, Mary, a Kiwi, shifted to Cromwell from Canberra, Aussie husband Brad in tow.
She says she's felt helpless as she's followed news of the bushfires ravaging her adoptive homeland, dealing devastating blows to the people she cares about.
An old fishing mate has lost his house; a friend's extended family has seen their farm go up in flames.
"Basically, we've been watching what's been happening and it's heartbreaking."
"It's horrible feeling helpless for the people you care about stuck over there."
So, Mary, a part-time employee at Space at the Base in Cromwell, decided to find something she could do to help out her mates.
Along with Scott Base colleagues, Mary's hosting a shindig on Wednesday night at the vineyard tasting room to raise funds for the cause.
And, once word got out, it didn't take long for the wider Cromwell community to pitch in with offers of support.
"We've been blown-away with how the community has come together on this to help our neighbours out."
Mary's boss Carolyn Murray, the venue manager at Space, says her workers have all agreed to work for free to staff the event.
Likewise, local bands 'Shay and Pearly' and 'Turtle Funk' are set to entertain at no charge, Keith Page of the Southern Fare food truck will be serving up top nosh with all profits directed to the cause, BounCentral is offering a bouncy castle to keep the wee people happy, and the Scott family are donating wine for the event, Carolyn says.
She lived across the Tasman for a stint, and plenty of other workers at Scott Base have a connection with Australia, she says.
"I think it's extremely relatable for us. We can all picture ourselves in their position. It's feeling very real for people."
"They're our closest neighbours. If we in New Zealand were in the same position, we'd hope people would go the extra mile to help us out."
In Cromwell and keen to raise a glass to fight the Australian bushfires? Find all you need to know about the event here.
Profits from all participants, plus ticket sales, will be donated to NSW and Victoria Fire Service and Wires Wildlife.
Australian Bushfire Appeal
Wednesday, January 15, 5.30pm - 9.30pm
Space at the Base at Scott Base Vineyard, 27 McNab Rd, Cromwell
Tickets $25 (includes a drink)
Main Image: Carolyn Murray of Scott Base - Venue Manager.


---