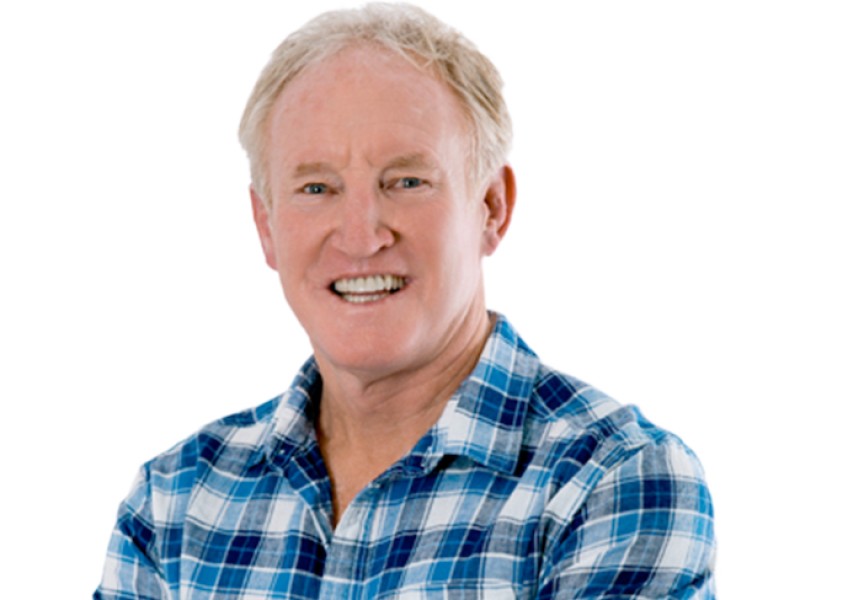 Craig 'Ferg" Ferguson seeks re-election
Jun 16, 2019
---
The following media release was received from a Public Relations company. Crux will be asking all candidates during the 2019 campaign if they have written their own material.
"Following two terms of service as a Queenstown Lakes District Councillor, Councillor Craig (Ferg) Ferguson today announced that he will seek re-election in this year's local government elections.
Known for his strong community commitment, common sense approach and thoughtful consideration of issues, Councillor Ferg has built a high degree of experience and knowledge of the district's issues. As a member of the Community Services and Infrastructure committees, he puts that knowledge to effective use. Councillor Ferg believes he can provide leadership continuity as the council takes on huge projects over the next three years.
"We are about to embark on a delivery programme of more than 40 projects that have been in planning phases over the past several years. Particularly in infrastructure, we have a huge programme to deliver and I am keen to see this through this vital stage."
Councillor Ferg is always interested in the issues of the region's smaller communities and is the councillor representative on the Glenorchy and Arthurs Point community associations.
"Small communities have borne much of the brunt of tourism and population growth that can get forgotten with the focus continually on Queenstown and Wanaka, I feel smaller communities have struggled to get the break-throughs they need. There's a lot of stress on the social fabric and physical infrastructure in these areas and I work to try to get their issues on the agenda and into our processes.
"I'm committed to Wanaka and have maintained high involvement with that community as well. It's important to remember we are elected to represent the entire district."
Councillor Ferg works from 6-9am as a Radio DJ on The Hits Central Otago network. He has no business or other conflicts of interest and devotes the bulk of his time to council duties and other community service. His commitment to community meetings is well known – he attended every single airport noise boundary pop up and consultation.
"Listening to the voice of the community is a big part of what this job is about. It's a tough, but rewarding task. We have worked on and delivered so much in the past six years and that momentum needs to be maintained. We've ticked off a large number of projects, big and small, and there's a huge number still on the 'to do' list.
Well-known as a sports fan and commentator, Councillor Ferg supports several sporting and community associations as well as serving on the Heritage Trust and the Bruce Grant Youth Trust."


---