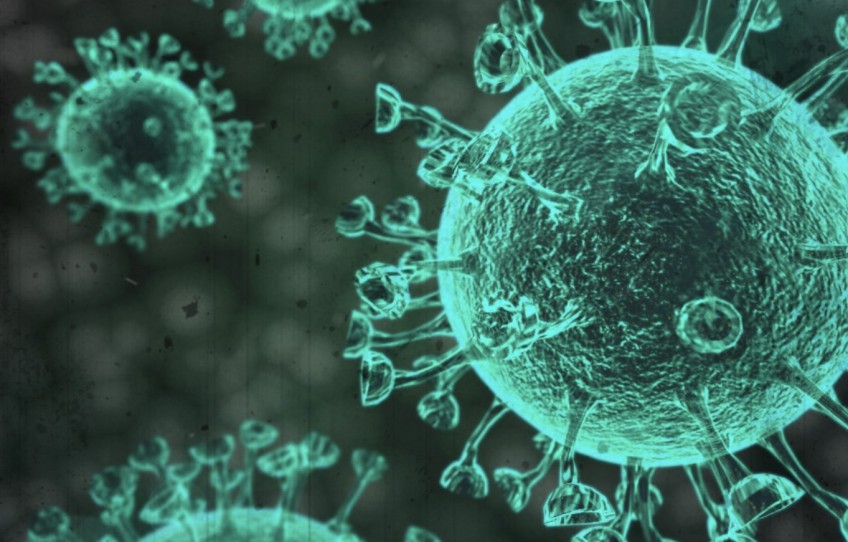 Covid-19 cases jump to 102 - Monday March 23
---
The Ministry of Health has announced that the total of Covid-19 cases has increased by 36 - bringing the national total to 102.
Two cases are now being treated as community transmission which means they cannot be linked to any overseas disease source - directly or indirectly.
The Prime Minister is to make an announcement within the next hour regarding the current state of Covid-19 alert levels.
Here's live coverage of the Ministry's daily briiefing.

---