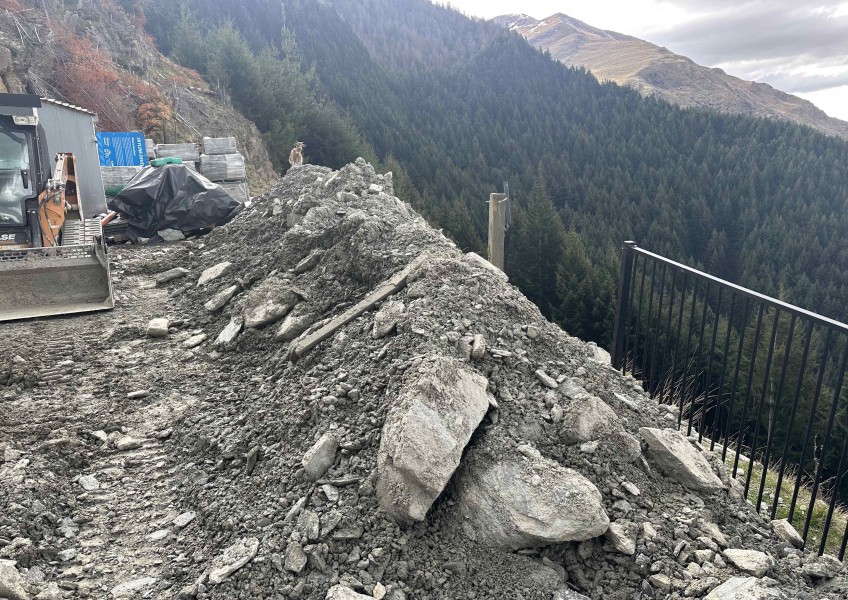 Skyline silent on Reavers Lane compensation
---
The company behind the Skyline gondola is declining to comment on whether it intends to compensate people whose properties were damaged during last month's state of emergency in Queenstown.
Crux revealed two weeks ago debris that swept down a hillside into Queenstown's Reavers Lane forcing the emergency evacuation of homes and businesses started from a construction site at the tourism attraction.
Skyline has not responded to recent questions from Crux on the issue.
However, a spokesperson for the Queenstown Lakes District Council says the council is in communication with the company and expects it to make moves to clean up the mess and ensure any future risk from the site is mitigated.
Details on what sorts of mitigation attempts will be required are unknown for now.
The council's monitoring and enforcement team is looking into Skyline's compliance with relevant resource consents, and is also seeking advice from a geotechnical expert to inform its investigation of Ben Lomond Reserve slips.
But, while investigations are ongoing, the council remains tight-lipped.
It also will not be drawn on the question of compensation for the homeowners and commercial accommodation operators on Reavers Lane who suffered property damage, or for those who had to be evacuated in the middle of the night on September 21.
Skyline has also declined to answer further questions from Crux about the excavated earth that had seemingly been dumped near the base of the luge track, on the edge of a steep drop off.
On October 4, in response to questions from Crux and one day before it admitted fault and issued an apology for the destructive debris flow, Skyline had said earth removed during recent upgrades of the gondola site had been used for necessary maintenance of its access road and as retaining fill - "all in accordance with our consented construction works".
Crux has now asked if the material ever made it to the access road, and if contractors were directed to dump it in the precarious spot.
On October 5, when it issued its apology statement, Skyline said it would fully co-operate with the QLDC during any investigation.
On October 6, Mayor Glyn Lewers issued a media statement promising that the council would keep pressure on Skyline to right its wrongs.
Earlier that week the mayor had been taken by surprise by Crux questioning suggesting a link between Skyline's worksite and the Reavers Lane flooding.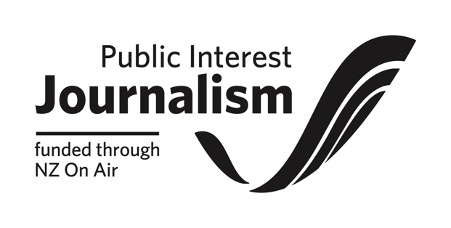 ---