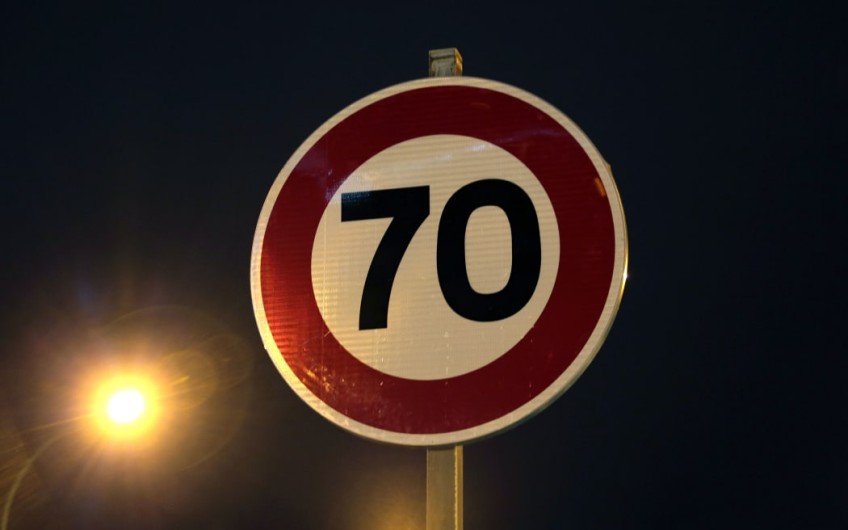 CODC puts brakes on speed limits as population races ahead
Aug 01, 2022
---
Central Otago's population growth is speeding ahead, and that's part of the reason why the local council is set to slow drivers down with the implementation of dozens of speed limit adjustments by the end of the month.
In March and April the community had the opportunity to have a say on proposed changes to speed limits at more than 80 locations across the district.
At the July meeting of the district council elected members considered and approved the proposal, with 23 adjustments made as a result of the community consultation.
Eight of the changes will require further consultation, which is programmed to take place after the local government elections in October.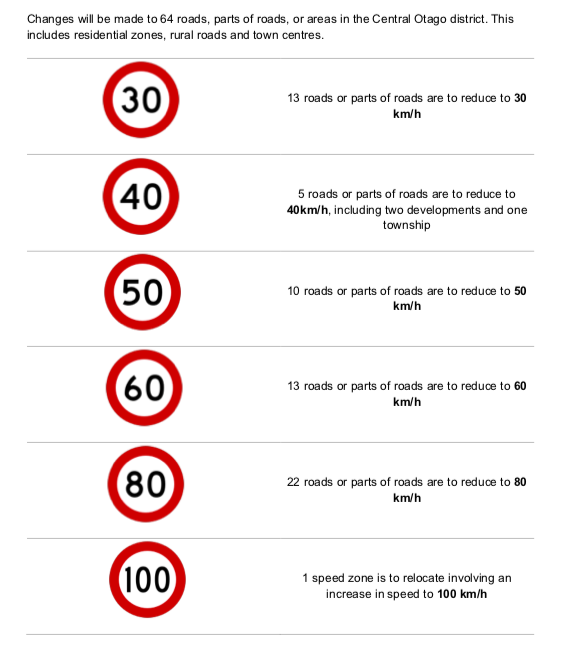 Infrastructure manager Quinton Penniall says CODC is currently working with its maintenance contractor and Waka Kotahi to implement the new speed limits in the district.
"Signs are being installed and we are certifying the speed limit records in the new National Speed Limit Register. People can expect to see new signs going up, which will be covered until they go live by the end of August."
Central Otago has had a strong period of growth since speed limits were last set.
Areas that were a rural speed environment have seen an increase in usage and accessways, becoming rural-residential in nature, while some new developments have been designed as lower speed environments.
Full details of the changes are available here.

---