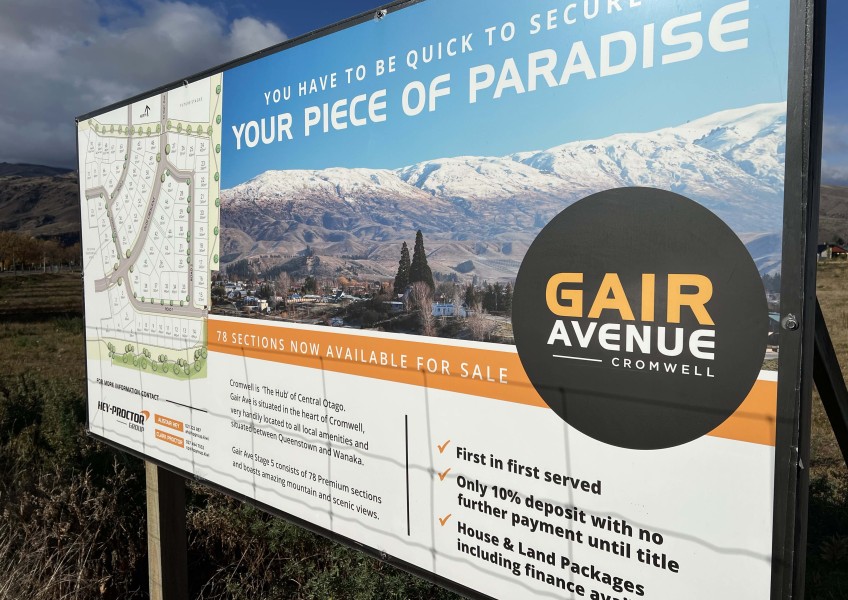 CODC councillors kill affordable housing plan - against 67% community support
---
Despite strong support from the community for the Central Otago District Council to help provide affordable housing, councillors today voted down a motion to do just that.
It's gutting news for Glen Christiansen, a trustee of the Central Otago Affordable Housing Trust, which had requested the council gift it land to kickstart a secure homes model in the district.
"That's the trust done and dusted," Mr Christiansen says.
In his view, today's decision by the council is a clear indication it has no interest in looking at affordable housing or future proofing the region's workforce, he says.
At a meeting in March, councillors resolved to seek feedback from the community on whether to gift land to the trust.
Results from this consultation were today presented to elected members.
In total 480 people responded to the council's questions on affordable housing and the role council should play in it.
According to council staff, that's a good turn-out.
A strong majority – 75 percent – say they agree with the council supporting the development of affordable housing in Central Otago.
Asked directly whether the council should contribute land worth the equivalent of $8million to the trust, 67 percent say yes, it should.
The responses come from a good spread across all age brackets, and the majority of respondents are themselves home owners.
Mr Christiansen says it was clear to him from the survey results what the community wanted.
"I thought there was momentum for change. I thought they would listen to what the community wanted."
By the end of the discussion, the original motion before councillors to agree whether or not to "endorse" the proposal to gift land to the trust had been watered down to whether or not they should agree to "consult" on a proposal to gift land to the trust in the council's next long-term plan.
Regardless, the motion did not pass, with nine councillors voting against it; two, for.
"It's easier to say no when you're asking for people to make big and courageous decisions," Mr Christiansen says.
"You go 45 minutes through the gorge and those big, courageous decisions are being made and they're future-proofing their region."
Mayor Tim Cadogan, who along with deputy mayor Neil Gillespie, voted for the motion, had stressed to those around the council table a vote for the motion was a vote for further consultation in a long-term plan process, while a vote against would "kill" the affordable housing trust.
Those who voted against the motion questioned whether community members who responded to the survey truly understood the financial implications of what was proposed (despite the inclusion of ball-park figures in the questions), and said affordable housing was an issue for national, not local, government, and the gifting of land merely cherry-picked some winners among would-be first-home-buyers.
Councillor Martin McPherson reckons when push comes to shove, most people do not really want the council involve itself in affordable housing, regardless of what the survey results may say.
"On the surface, the whole idea of affordable housing - you'd be a very nasty type of person to say it's not a good idea, right? But then (you tell people) affordable house - it's going to cost you an extra two-and-a-half percent on your rates for the next 25 years. It clouds your thinking and maybe you start getting a little bit more selfish."
Councillor Nigel McKinley says if the survey had asked a different question, councillors may have had a different answer.
The relative cost to the ratepayer of subsidising "some" people to buy their first home needs to be spelled out, he says.
"Everyone agrees affordable housing is a good thing – it's just an emotional trigger. But I don't think it is council's job to play god and select a few chosen people to be given a subsidy."
Councillor Tamah Alley says it's not as simple as saying it works in Queenstown, so let's do it in Central.
"The secure homes model is an exceptional example of something working really well in Queenstown that is not applicable here. We don't have any access to any government contributions like they did, we don't have any access to developer contributions like they have, and there is no ability to grow the model beyond us gifting land at this current climate."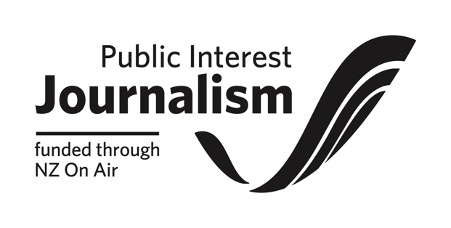 ---