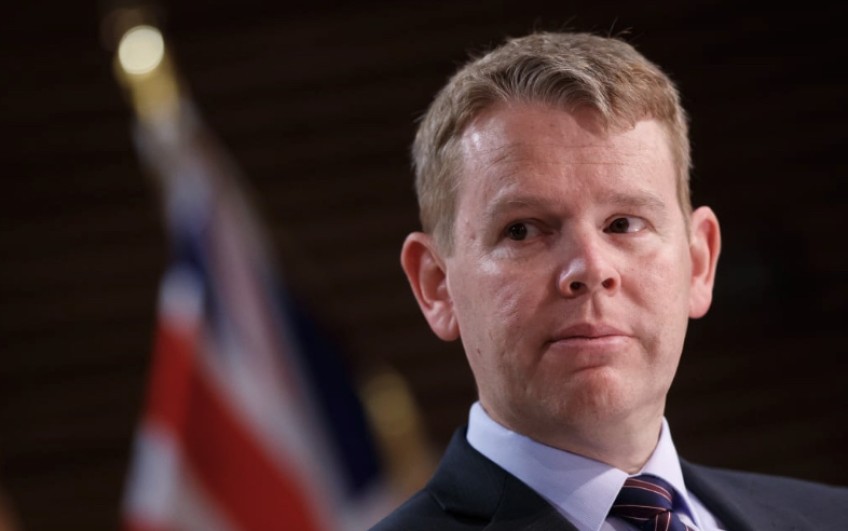 Chris Hipkins to be Prime Minister
Jan 21, 2023
---
Chris Hipkins is the sole nominee to become the Labour Party Leader, Labour Whip Duncan Webb announced this morning.
"The Labour Party caucus will meet at 1pm on Sunday to endorse the nomination and confirm Chris Hipkins as Party Leader," Duncan Webb said.
Jacinda Ardern's surprise resignation has sparked a Labour Party leadership contest.
The deadline for nominations was 9am, and if there is only one candidate, that person could be named shortly after - though they would still have to be formally endorsed at a caucus meeting on Sunday. Here's how the voting process works.
Senior minister Chris Hipkins was said to be the frontrunner, with Michael Wood the other main contender.
Chris Hipkins has been a high-profile minister in the Labour government, taking on significant portfolios - Education, Health, Covid-19 Response and Police.
Although he said on Friday he hadn't been shoulder-tapped by departing prime minister Jacinda Ardern, Hipkins is known for stepping in to tidy up the messes left behind by other ministers.
Following the 2017 election, Hipkins became Minister of Education, overseeing sweeping changes including the abolishing of charter schools and merging of polytechnics into a single entity.
He was also appointed interim health minister after David Clark resigned ahead of the 2020 election. Following the election, Hipkins retained his education portfolio and took on the job of Covid-19 response minister.
More follows.


---