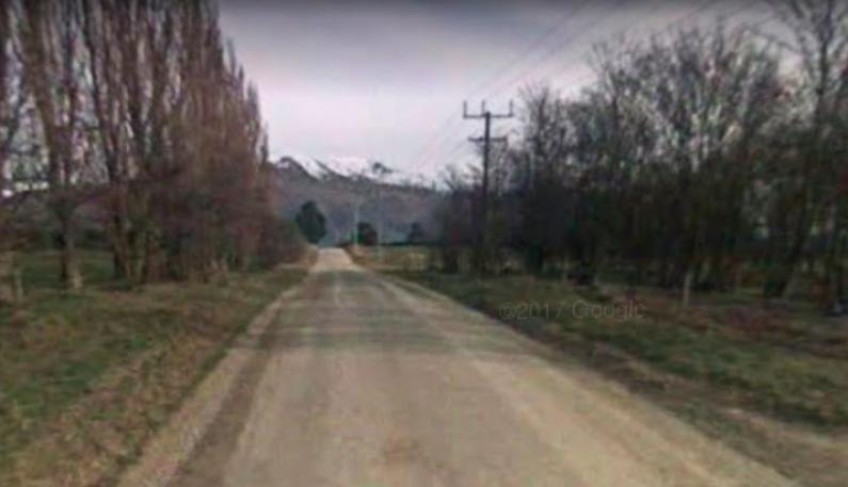 Ballantyne Road upgrade confirmed but at slow pace
May 13, 2019
---
The following media release has been posted by QLDC.
"Responding to community concerns, Queenstown Lakes District Council (QLDC) will be upgrading a section of Ballantyne Road in Wānaka following funding approval from the New Zealand Transport Agency (NZTA).
Queenstown Lakes District Council General Manager Property and Infrastructure Peter Hansby said the Transport Agency has agreed to fund 50% of the $6.4m project which would see the road sealed and upgraded to meet modern safety standards.
"Upgrading any legacy road is a difficult balancing act. We have worked very closely with the Transport Agency and many people in the Wanaka community to agree a preferred design that strikes a balance between safety,community requirements, active travel and affordability," Mr Hansby said.
The upgrade project will include a range of safety improvements, including:
A sealed surface and clear zone on both sides, significantly reducing the risk of crashes in the area.
A low speed environment by design, i.e. paint markings or planting, with further traffic calming methods applied if necessary.
One metre wide sealed shoulders to allow for walking and cycling.
Mr Hansby is thrilled with the news, noting that with such limited funding available for roading upgrades, securing a share of the project cost is a fantastic outcome for the Wānaka community.
"The Transport Agency has worked very closely with us to understand the need for improved safety on this road. It is something the people of Wānaka have been asking for over a number of years so we are delighted to land on a solution that will see the road sealed and upgraded," he said.
Deputy Mayor Calum Macleod shared the sentiment, saying "This is fantastic news for an important link between Wanaka, The Airport and Luggate. The community has been pushing for an upgrade to the safe operation of this stretch of road for many years. I would like to congratulate NZTA and QLDC on agreeing to make this investment. It will be gratefully received."
Following the completion of a detailed design and further community input, construction of the upgrade is scheduled to start 2020/21."


---