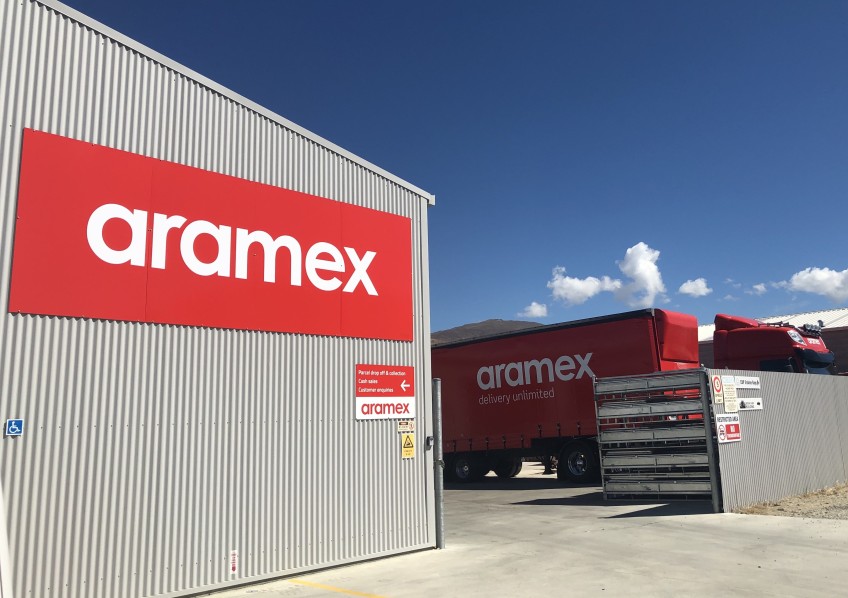 Aramex blames staff shortages as local complaints pile up
---
The head office of Aramex in New Zealand is blaming a nationwide worker shortage for the latest significant delays at its Central Otago depot.
Meanwhile, Crux has talked to two customers of the courier in Queenstown out of pocket as a result of lost or damaged packages.
One, a bike retailer, says the courier lost a $19,000 e-bike last year.
Bound for a North Island customer, the bike was picked up from the local shop but never scanned in at the Cromwell depot.
"It just disappeared, they couldn't find it."
It took two weeks for the stressed-out retailer to make contact with someone from the company, he says.
"The communication was just really bad...eventually we just gave up and we got a $2,000 payout from them, but we had to refund the customer $19,000 because the bike was gone."
Another customer says she sent an expensive breathalyser north for required calibration work - it turned up at the service provider damaged and not worth calibrating.
No one at Aramex has taken responsibility for the damage, and she's now considering taking her case to the Disputes Tribunal, she says.
These aren't isolated incidents - customers of the courier in Queenstown, Wānaka, Cromwell and surrounds have commented in their hundreds on frequent posts on local social media pages with complaints of shoddy service and delayed and damaged deliveries.
The courier's continuing to decline to answer specific questions from Crux related to these complaints, as well as allegations its business model is exploitative.
This morning, through Auckland public relations firm Pead, Aramex New Zealand provided a general response to Crux.
It confirms the Central Otago operations is still owned and run by the New Zealand head office of the multinational courier brand.
It also says the head office is aware of the delivery delays being experienced by customers across Central Otago and "doing everything possible to rectify the situation".
The issue: A "critical labour shortage in New Zealand", it says.
"This has the potential to impact delivery times on some of the thousands of packages Aramex delivers across New Zealand every day. The industry-wide labour and skills shortage is not unique to Aramex, nor indeed is it unique to the transport, logistics and delivery sector.
"Aramex is, of course, doing everything possible to minimise delays and keep customers informed, while looking after the welfare of our staff and courier franchisees."
In October, local franchisee owners Isabel and Carmelo Garcia walked away from the business just 11 months after taking it on - details of the reasons for their departure are unknown, as the pair and the head office signed a non-disclosure agreement.
According to Aramex, customers in Wānaka can currently expect packages six days later than promised, while for Cromwell and Queenstown customers, it's four days.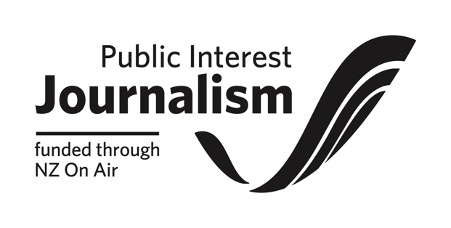 ---