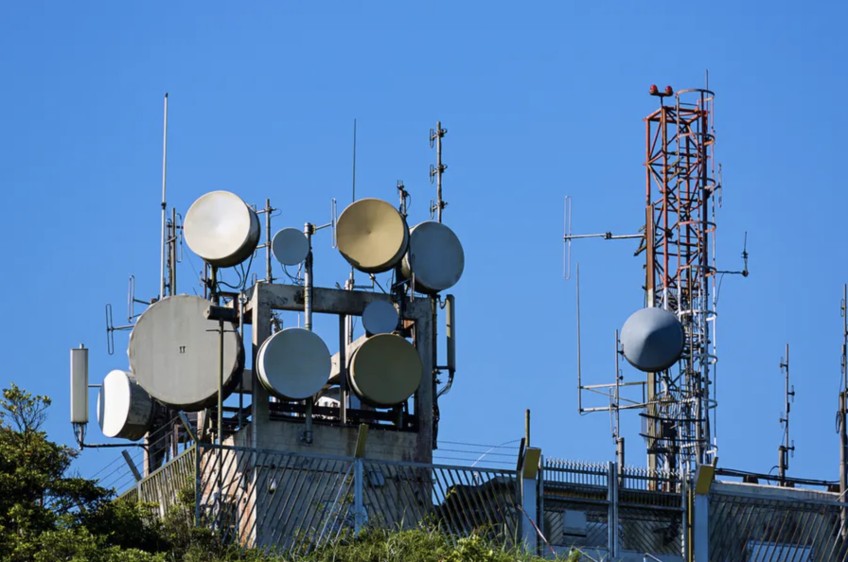 A Kiwi BBC? What the Government's media plan means for the Deep South
---
Analysis.
We've had the first glimpse of what the Labour Government is planning for the future of New Zealand Broadcasting - and it could be very good. The shutting down of both TVNZ and RNZ is looking like a preferred option - with both being replaced by a new joint entity.
RNZ was starved of cash for a decade, mainly by the previous National Government that found public interest journalism difficult to stomach, with the result that the broadcaster was very badly damaged. It was the equivalent of withholding food, oxygen and water from a living person.
In the meantime TVNZ lurched from being a public broadcaster, to being a commercial broadcaster and then back to a twilight zone where it was neither. $60 million on refurbishing their Auckland HQ in 2016 seemed to sum up the lack of clear direction and governance.
For us here in the Deep South the effect of both broadcasters losing direction, one because of cash and the other because of culture, has been equally negative. RNZ closed its Queenstown office three years ago and TVNZ's efforts to cover our region have hardly been a glorious success story.
So now that Minister Kris Faafoi is close to announcing his plans it looks like both TVNZ and RNZ might get disestablished, to be replaced by a shiny new National Broadcaster - a sort of Kiwi BBC. The immediate benefits are exciting - RNZ's team will get access to some deep television skills and TVNZ staff will be exposed to some of the traditional news values that have made RNZ such a big hit with audiences that are tired of superficial stories that barely scatch the surface of the real underlying issues.
This is all great news for a future Head Office newsroom - but what about the Regions?
National broadcasters all over the world struggle with this challenge. Ambitious reporters want to be in the big cities where the money and the big stories are to be found. Serving a brief apprenticeship in the provinces might be good for those up and coming journos - but it is not necessarily good news for the towns that host these itinerant ladder-climbers.
The answer can and should sit with an alliance between the current New Zealand On Air model of funding independent production companies with the new national broadcaster providing a willing outlet for this content. The independent production sector can hire local journalists, videographers, editors and producers - all of whom can hopefully afford to make a decent living out of this new structure. The outsourcing of content production also brings a fresh and genuinely local perspective to national storytelling.
Helicoptering Auckland and Wellington reporters to the occasional regional story can often produce a never ending cycle of cliches and urban myths that do nothing to inform and educate the rest of New Zealand on what is actually happening in different parts of the country.
So - bring on the change. But let's have more regional NZ On Air funding to feed excellent local content to our new National Broadcaster. The alternative, a "Kiwi BBC" office in Queenstown, Wanaka and Cromwell with ever-rotating staff is more likely to produce "cookie cutter news" than authentic regional content.
Note: Crux receives video funding from NZ On Air that we use to work with local production partners.


---