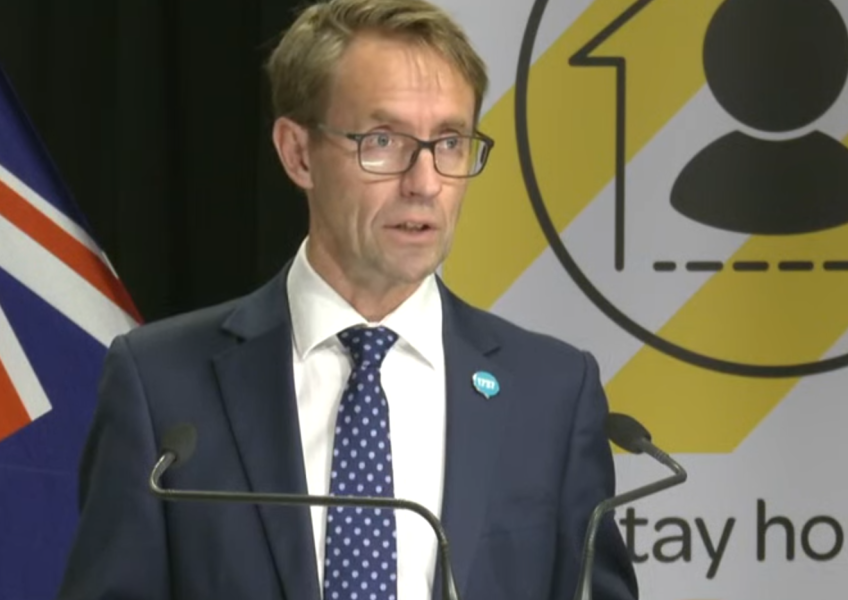 A further daily reduction - 50 new Covid cases
---
The Ministry of Health has announced a further reduction in the number of new Covid-19 cases - 50 in the last 24 hours.
This brings the new national total to 1,210.
Testing is also increasing each day.
The PM says that "we are starting to turn the corner."
12 people are in hospital, 4 in ICU and 2 people critical.
There have been no further deaths.
More information will be posted later today.


---