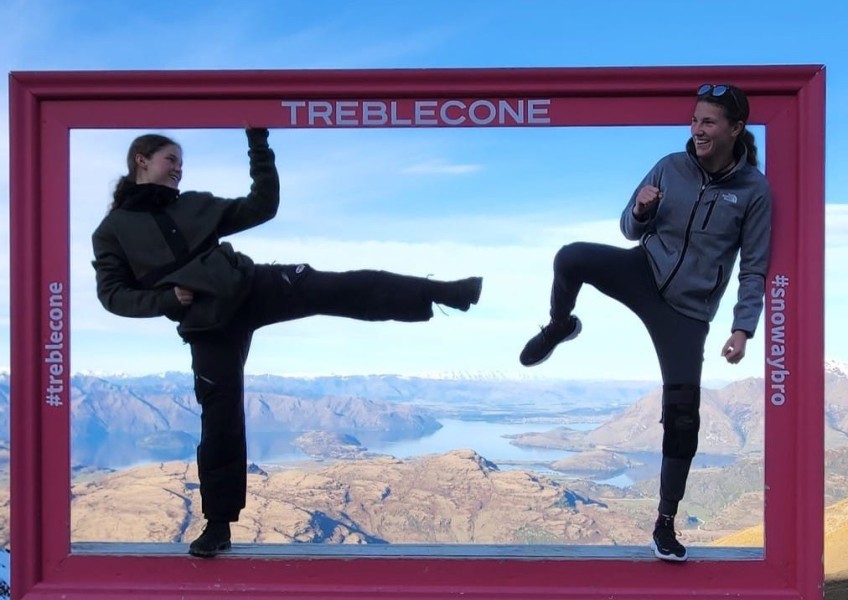 Wānaka's kickboxing sisters head to Portugal World Champs
---
A pair of kickboxing sisters are heading from Wānaka to Portugal this week to rub shoulders with some of the world's best in the sport - one competing, the other refereeing.
Pheline and Leonie Summer are headed to the World Kickboxing Championships, where 18-year-old Pheline will take to the ring.
Despite her age, she's no stranger to this level of competition and is a contender for a medal, having previously secured top spot finishes at international kickboxing and Muay Thai (Thai boxing) events.
"Kickboxing is an adrenaline rush," Pheline says.
"It drives me. I'm always learning, improving, and growing in the sport. There's never a dull moment. You always need to be on alert, ready and focused."
Competing in the combat sport has made her fitter, stronger and faster.
"There's nothing like it. It's incredible."
Pheline's older sister Leonie is a world-class competitor herself, but this time round she will be reffing the fights, rather than giving and taking the hits herself.
She is the only international referee for WAKO - the World Association of Kickboxing Organisations - in Oceania.
"I love it. It's a cool thing to do."
While Leonie acknowledges the sport is a physical one, in her experience, "it's not as brutal as everybody says it is".
She coaches others in Wānaka through Diamond Martial Arts, and says control, and using it at the right time, is just as important as physicality.
The pair took up the sport after Pheline was badly bullied at primary school.
Leonie says someone suggested giving some form of martial arts a go.
"So we started...and from there onwards we got hooked."
She says it can be an inspiring sport for anyone, but especially so for females.
"Just to give them confidence and make them feel safe. To be able to go down the street in the dark and feel like you can handle yourself - it's an amazing thing to have in the back pocket as a young girl."
Kickboxing doesn't get any support from central government or High Performance Sport New Zealand, so a Givealittle page is helping raise funds to cover Pheline's competition costs.
The World Champs kicks off in Albufeira, Portugal, on Friday, and runs for ten days.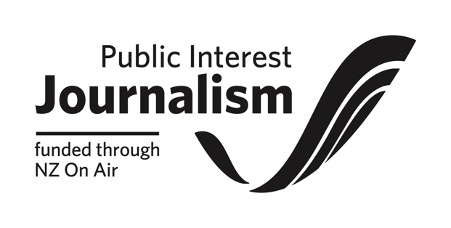 ---