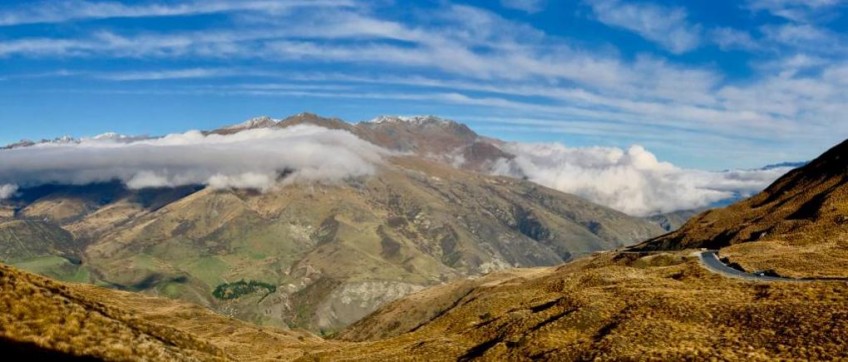 QLDC asking for ratepayer input from late March
Mar 13, 2023
---
To ensure that councils deliver for the communities they serve, they are required by law to seek feedback on their plans. Later this month is your chance to review and feed back on Queenstown Lakes District Council's Draft Annual Plan.
Public consultation will start on Friday 24 March and will last for a month. According to Queenstown Lakes District Council (QLDC), it's important you have your say. Community feedback will help QLDC to prioritise the council's work which ultimately determines the rates you pay.
As part of the consultation QLDC will be asking for your views on some specific changes to things like fees and charges. They will also be sharing how they plan to reprogramme capital investment in light of cost escalations and how they propose to fund the recently-settled weather tightness claims.
QLDC is seeking community input on how they should prioritise and invest resources over the coming years to deliver what we all need now and into the future. Keep an eye on your letterbox, local papers and our social media channels for more info.
If you haven't already, sign up to Let's Talk to get the info direct to your inbox. Crux will also share details when they are made public.


---