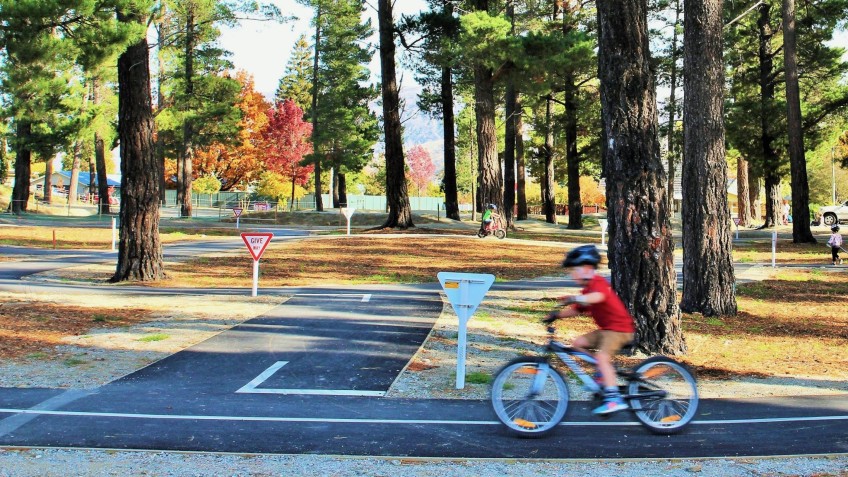 Photos wanted for new Cromwell Bike Park toilets
---
Users of Cromwell's well-frequented bike park have been asking for toilets there for yonks, and now a creative twist for the outside of the planned new facility relies on their input.
The Central Otago District Council is building a new toilet block at the Cromwell Bike Park, and it is planning to put supersized photos of the bike park in use on the outside.
It wants to source photos from locals, meaning Cromwellians or visiting riders have the chance to be immortalised on the building's exterior.
The toilet, an Exeloo prefabricated toilet similar to the ones installed in recent years on nearby Murray Terrace, by the Big Fruit Reserve, has received $235,000 from the Government's Better Off funding, as part of its Three Waters Reforms programme.
"The community has been asking us for a toilet at the bike park for some time," CODC property officer Tara Bates says.
"So, we're asking the community if they would like to be part of the design by contributing photos of local kids and people using all parts of the bike park and BMX tracks –balance bikes, scooters, bikes, BMX competitions and other Cromwell Bike Park related stuff would be ideal."
A vinyl wrap will be applied to the toilet walls, putting the selected photos on display.
The council is asking people with high-resolution digital photos that meet the description, that they are happy to share, email them to [email protected].
"They might just end up on the side of the new toilet," Ms Bates says.
The deadline for photos is Monday, October 9.
Main image (Facebook/Cromwell, CentralOtago): Public toilets are coming to the Cromwell Bike Park.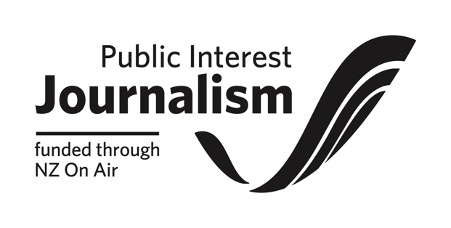 ---