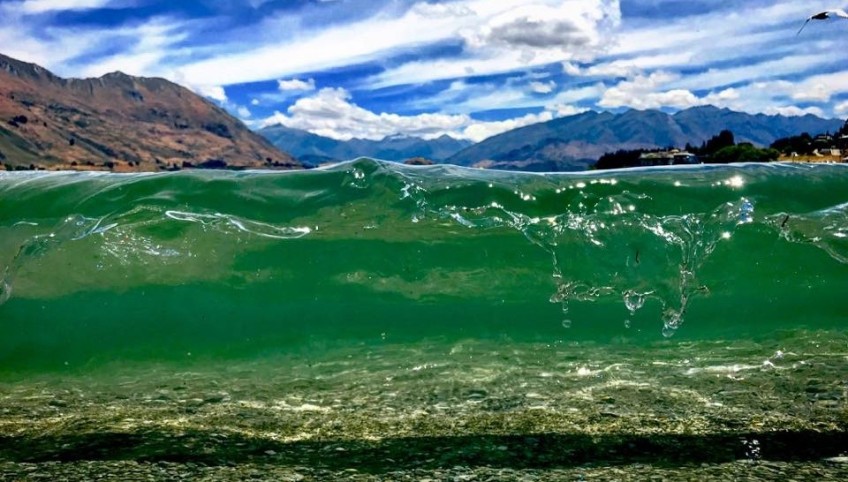 ORC to bring conservation conversation to Wānaka
Oct 10, 2023
---
The Otago Regional Council's Environmental Science and Policy Committee will be meeting tomorrow (October 11) in Wānaka - with locals urged to come along and participate.
ORC Chair Gretchen Robertson says three local conservation groups are taking part in the public forum, plus presentations by specialist ORC staff on new and emerging technology and also a regional conservation status report for bat species.
"There's a diverse range of subjects being considered at this meeting which will give people a flavour of the wide-ranging environmental work ORC undertakes for communities," she says.
The meeting is at the Lake Wānaka Centre, Ardmore St, starting at 1pm. The same venue will be used next Monday for ORC's separate public drop in event around the proposed direction of the ORC's Land and Water Regional Plan.
Cr Robertson says the Wednesday meeting begins with representatives from three groups speaking in the public forum; Wai Wānaka, Royal Forest and Bird Protection Society and the Wānaka Catchment Management Group.
The public forum will be followed by a half-hour presentation on Environmental Management - New and Emerging Technology by key ORC staff, looking at their work programmes across the region.
There will be an outline of new technology which the team are already using, or are in the process of trialling/investigating, and the overall future opportunities for improving data quality using emerging technology.
The second presentation is on a new report by the ORC on the regional conservation status of pekapeka or bats – the second in a series of threat assessments for Otago's indigenous species.
Pekapeka are Aotearoa New Zealand's only native land mammals.
In Otago the long-tailed bat (pekapeka-tou-roa) was assessed as Regionally Critical; it is found in or within a night's flying distance of three Otago territorial authorities: Central Otago District Council, Clutha District Council and Queenstown-Lakes District Council.
The southern lesser short-tailed bat (pekapeka-tou-poto) was assessed as Regionally Data Deficient. While there are no recent records of it in the Otago region, the species is found nearby in the upper the Eglinton Valley along the Te Anau-Milford Highway, with the closest record less than two kilometres from Otago's western boundary.
Meeting agenda: https://www.orc.govt.nz/news-and-events/events/2023/october/environmental-science-and-policy-committee-11-october
Wanaka public forum drop in event next week
Next week in Wanaka, a public drop-in event is being held on Monday, October 16 at Lake Wānaka Centre, at 89 Ardmore Street, with two sessions between 11am-2pm and 3-6pm.
Cr Robertson says the kōrero is around the proposed direction of the ORC's Land and Water Regional Plan which cares for Otago's lakes, rivers and streams, and is a guide to activities which impact them.
People are encouraged to come along and talk with councillors and the ORC team and to ask questions and add their voice to the draft plan, Cr Robertson says.
Learn more about the draft Land and Water Regional Plan: www.orc.govt.nz/landwater
You can also give your feedback online now: www.orc.govt.nz/feedback


---