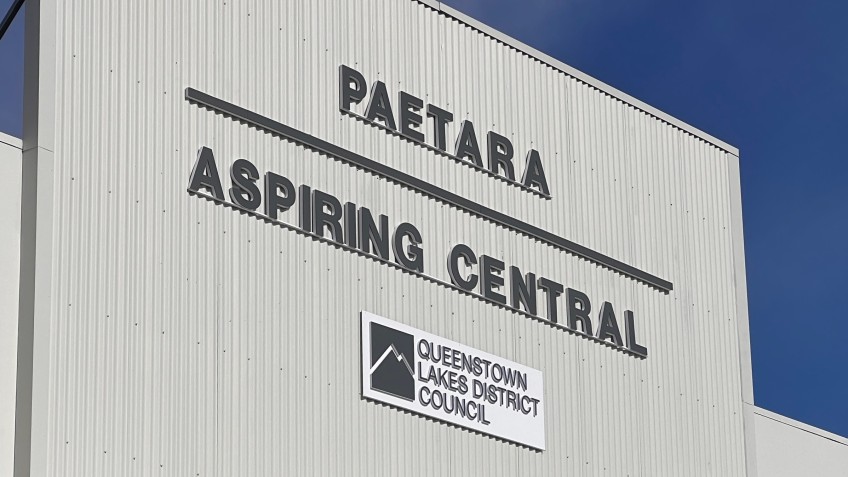 'Have-a-go' day planned for Wānaka's finished Mitre 10 conversion
---
The Queenstown Lakes District Council is inviting the public to check out its completed conversion of Wānaka's former Mitre 10 store into a community space.
It's been christened Paetara Aspiring Central (if you need it, click on the sound symbol for a pronunciation guide here) and the shelves for DIY goods and checkouts have made way for indoor sports courts, dance studio spaces and a home for local youth workers Kahu Youth and the gymnastics club.
Now, the council is hosting an open day at the facility, which it hopes will meet growing need for spaces for sport and recreation facilities in the district.
In statement announcing the event, QLDC community services general manager Kenneth Bailey says it feels good to deliver on what was a challenging construction project.
"It's been challenging at times to convert a 'big box' retail building into a community space that's fit for purpose."
The total budget for the fit-out was approximately $4.2 million - an increase of $90,000 from the initial budget approved by councillors in April last year, largely due to required additional fire protection measures.
The council has an initial ten-year lease on the site, which began in May last year, with additional rights to renew.
Mr Bailey anticipates the facility will become an important community hub in the heart of Wānaka.
"We expect many clubs and groups to call this centre home."
'Have-a-go' sessions - including basketball, netball, yoga, and skateboarding - are planned, and there will be opportunities to meet the teams from Kahu Youth and Aspiring Gymsports as well as council sport and recreation staff.
The centre will also be officially opened on the day, with the district's mayor Mayor Glyn Lewers set to cut a ribbon to mark the occasion.
QLDC sport and recreation manager Simon Battrick says it will be a great day to bring everyone together and celebrate the new facility.
"I'd like to extend a thank you to Martin and Alan Dippie, who have worked with us to be able to lease the former Mitre 10 building for the community.
"A big thanks to everyone who has contributed to the project in some way and we look forward to running new sport and recreation programmes from this space."
The open day at 35 Plantation Road, Wānaka, is planned for Sunday, October 1, starting at 10am with the ribbon cutting and formalities, before doors open to the facility at 11.30am.
On offer:
11.30am - 1.30pm: Skating skills in the yard with Rad Skate School and Wānaka Skateboard Club
11.30am - 1.30pm: Sport Central's play trailer will be in the garden area with various activities
11.30am - 1.30pm: QLDC libraries team will set up some colouring stations and book display
11.30am - 1.30pm: Mural painting with Lisa Duncan in the garden area
12.00pm - 12.30pm: Yoga in the studio with Keity
12.00pm - 1.00pm: Basketball skills with Aspiring Basketball Academy
More details about the open day can be found at www.qldc.govt.nz/paetaralaunch.
Main image (Supplied): The former Mitre 10 building on Wānaka's Plantation Road has been leased by the council and converted at a cost of $4.2 million to Paetara Aspiring Central, a sports and recreation hub for the Upper Clutha.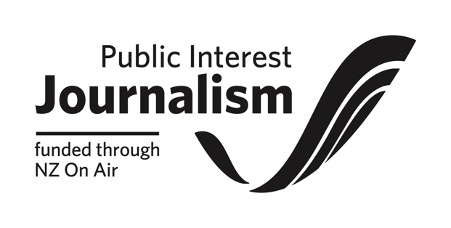 ---