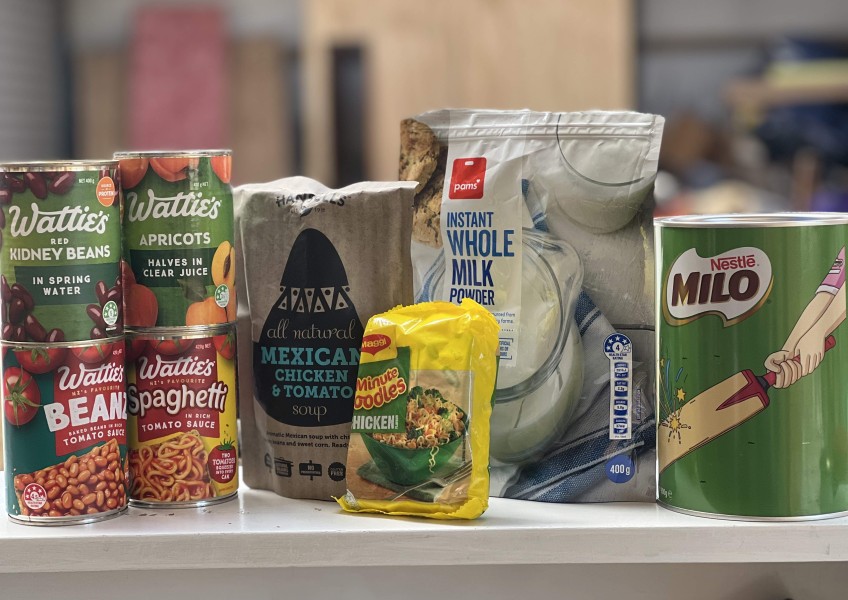 Local Tongan community calls for donations
---
Families in Queenstown and Cromwell have a shipping container to fill with donations for Tonga, and they need help from the community to stock it.
The island nation was hit by a devastating volcanic eruption and tsunami in January that killed three people, destroyed homes, knocked out phone and internet services, and spoiled crops and fresh water supplies.
Members of the small Tongan community in Central Otago can't be there, but they can help from here.
Together, they've organised a 20-foot shipping container that will travel from Cromwell to Christchurch and on to Nuku'alofa, Tonga's capital.
They'll be parcelling up goods to be delivered directly to members of their extended whānau, but there'll be plenty of room for more donations to be passed on to islanders who need them.
On the ground, the donations will be distributed by the Tongan Government's emergency response teams.
Cromwell resident Max Finau says they're asking for donations from the community of drinking water, non-perishable food, toiletries and cleaning products.
He's had an anxious wait to hear from his sister on the main island of Tongatapu – it was only this week that connectivity in the Pacific nation has allowed him to connect with her via their usual online video chats.
She's told him ash fall from the eruption has ruined people's crops and contaminated water supplies, so access to food and water is a worry for many.
He wants to get the message out to to this community that they can help in a very simple way.
"It's family, you know? And they're so far away."
What will he be packing for his whānau?
"Tins of corned beef...It's a big thing in Tonga...It's not quite steak, but they treat corned beef like we treat lamb shanks in New Zealand."
Queenstown resident Evelyn Nai says she had watched with horror media reports online in the aftermath of the diaster, unable to make direct contact with family and friends.
"Our friends in the outer islands...it wiped all of the homes, livelihoods, plantations...they are still recovering."
Many families have been forced to relocate to the bigger island, and are living together in church halls and community buildings, she says.
The small Tongan community in Cromwell and Queenstown is a vibrant one, coming together to socialise and affirm its cultural heritage – including providing opportunity to speak Tongan, she says.
"Everytime we get together it feels like we are home."
But, because they are small, they need help from the wider community to make an impact, she says.
Lions Clubs across the district have put their hands up to help with the donation drive, and both the districts' mayors and a number of local businesses, including some supermakets and vineyards, have stepped up to support.
Keen to help?
In Queenstown, donations can be dropped off at 25 Headley Drive, Lower Shotover. Contacts are Evelyn Nai (021 625 653) and Fine Mclean (021 235 5473).
In Cromwell, donations can be dropped off too (or organised for collection) - Ring Lucy Fukofuka (021 215 7958) for details.
Donation ideas: Flour, porridge, rice, noodles, sugar, tea, coffee, milo, condensed or powdered milk, weetbix, cans of fish, fruit, spaghetti, baked beans, or corned beef, cooking oil, water, dried fruits, soap, shampoo, toothpaste, toilet paper, sanitary pads, washing powder, dishwashing liquid, disposable gloves, hand sanitizer, masks, disonfectant liquid.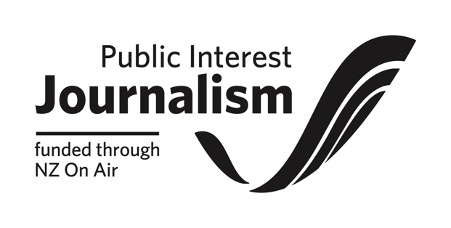 ---