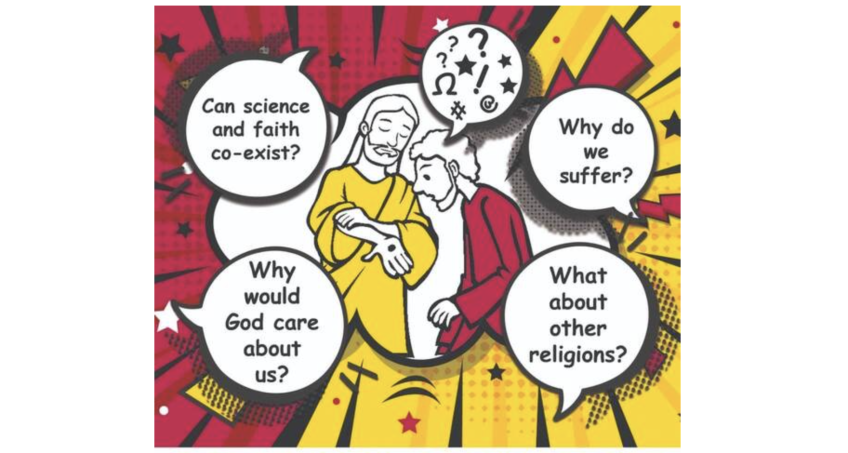 Local church flips the script with celebration of doubt
Jun 27, 2023
---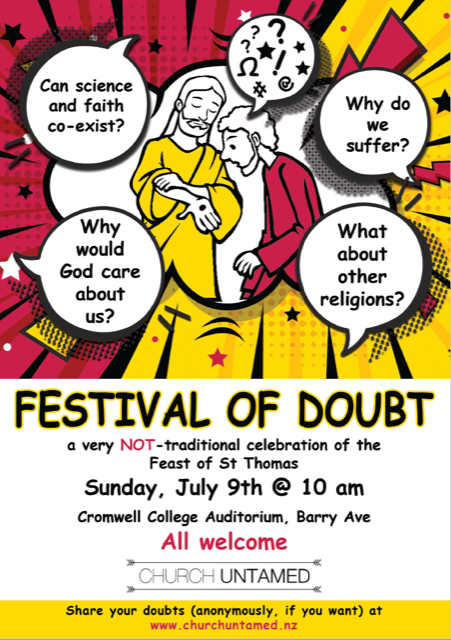 You might not think of doubts as reason to rejoice, but the members of Church Untamed would beg to differ, with the Cromwell church set to host a Festival of Doubt this July.
The event, to be held at 10 am on Sunday, July 9th at the Cromwell College auditorium, is billed as an exploration of life's deepest and hardest-to-unravel mysteries, through music, discussion, and a panel question and answer session.
According to event organiser Tim Muller, "doubts are often associated with shame - not just in religious contexts but also in political or other ideological groups.
But anywhere else, the same thoughts would just be called 'questions', and seen as opportunities for growth.
With the Festival of Doubt we're inviting people to share their doubts (anonymously, if they prefer), and to think of them in the same way: questions that can bring us closer to the truth we're all seeking, if we explore them with humility and intellectual honesty, and as part of a supportive community."
The Festival of Doubt is an unconventional take on the Feast of St Thomas (a.k.a. "Doubting Thomas"), who famously refused to believe when told the story of the first Easter. Less famously, he probably traveled to India later in life to share that same story. In recognition of this, the festival will conclude with a lunch of curries and other Indian delights.
The event is open to sceptics, Bible-bashers, and everyone in between. You can share your own doubts or questions for the panel discussion at www.churchuntamed.nz
What? Festival of Doubt (a very non-traditional celebration of the Feast of St Thomas)
When? Sunday 9th July, 10 am
Where? Cromwell College Auditorium, Barry Ave
What to bring? all your fears, doubts and insecurities
But is there food? Of course! Curry lunch after the Q&A (in recognition of St Thomas's love of India)


---