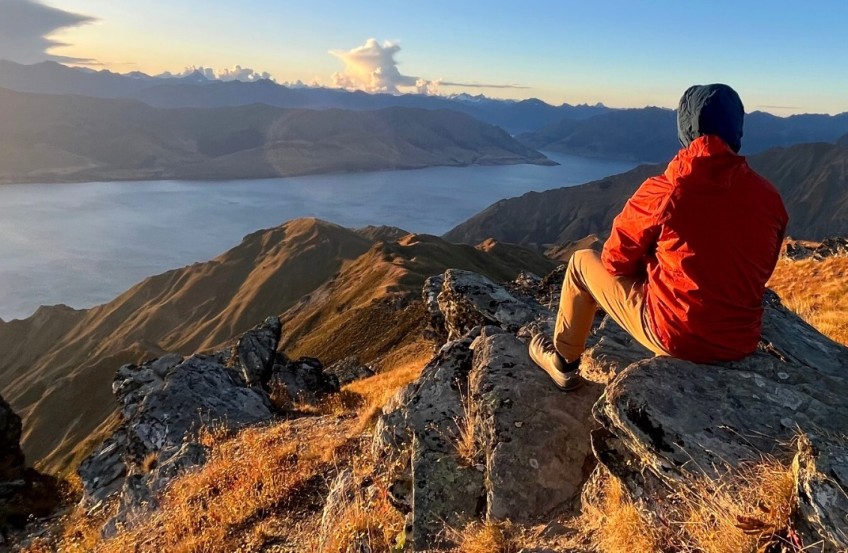 Local business offering free guided hiking
Mar 13, 2023
---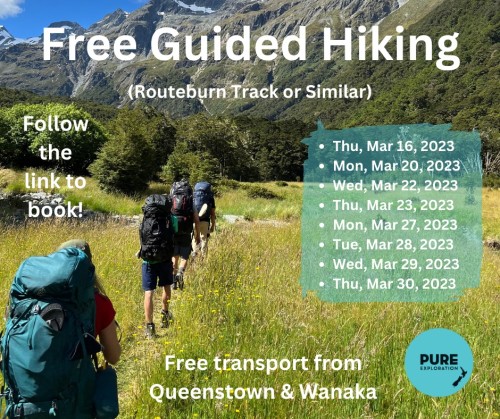 If you fancy adventuring into the great outdoors but don't quite have the confidence, this opportunity could be for you. Local business Pure Exploration is offering free guided rock climbing and hiking sessions during March.
The company runs adventure guide programmes in Patagonia and New Zealand and is currently training their current crew for their NZOIA outdoor guide assessments. As part of the assessment, they are required to take client groups to practise the guiding process. That's where you come in.
The opportunity is to take part in rock climbing or hiking, with the benefit of guides to help you along the way, while at the same time they can advance their qualifications. You will of course be supervised by one of Pure Exploration's fully qualified instructors at all times too!
This opportunity is totally free with transport included from Queenstown and Frankton, as well as from Wānaka for Rock Climbing. There are various dates from mid March until the end of the month, and you just follow this link to book. Alternatively, send an email to operations@pureexploration.com
Main image ( @cualann_richley / Pure Exploration on Facebook): The stunning view from Breast Hill

---