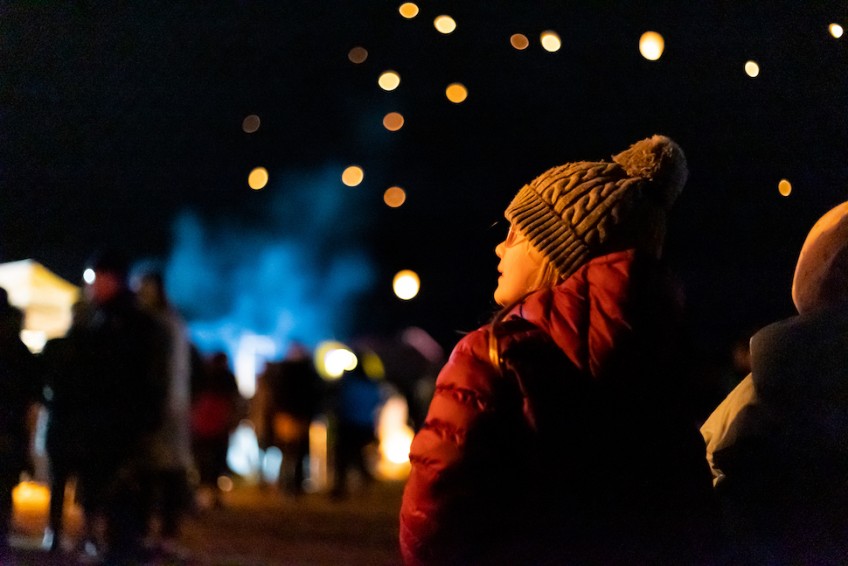 Winter festival lighting up Central Otago
Jun 12, 2023
---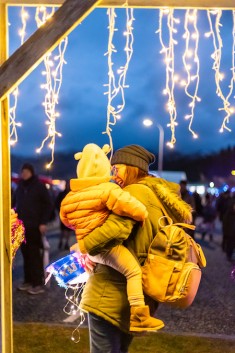 Prepare to be mesmerised as Cromwell Promotions brings you Aotea Daikin Light Up Winter on Saturday, 5 August 2023 from 4 pm to 8 pm.
This extraordinary celebration will captivate attendees of all ages, immersing them in the enchanting beauty of the night sky.
In response to feedback from the event in 2022, Cromwell Promotions has chosen to shift the event back to The Mall in Cromwell.
"Last year we had to use a larger event space to accommodate all our activities," says Kelly Cruickshank-Giles, Community Relationships Manager of Cromwell Promotions.
"This year we don't have the same requirements, so we are taking the event back to its roots by hosting it in the northern car park of The Mall."
The group has also decided to shift the date back to August to avoid the worst of the winter chill.
Aotea Daikin Light Up Winter offers something for young and old.
Tantalise your taste buds with a diverse range of street food from the vibrant night market, marvel at the captivating street performers, and flex your creativity with the free creative kids workshops while enjoying live entertainment by local artists.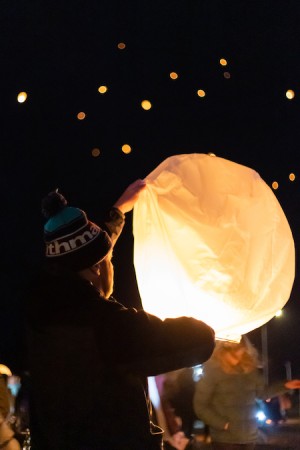 The ever-popular Light Up Your Hat competition and parade is also sure to put a smile on everyone's face.
The highlight of Aotea Daikin Light Up Winter is the breathtaking mass-lantern release, scheduled as the grand finale at 7:30 pm. Prepare to be awe-struck as the night sky becomes adorned with over a thousand lanterns, transforming it into a magical canvas of illuminated beauty.
Committed to safety and environmental responsibility, Cromwell Promotions ensures that the lanterns provided are flame retardant, completely biodegradable, and free from any wire that could harm wildlife. These lanterns can be booked on their website before the event.
For the latest news and updates on Aotea Daikin Light Up Winter, visit www.lightupwinter.co.nz or stay connected on Facebook and Instagram: @lightupwinter
Images (Supplied / Brodie Reed): Aotea Daikin Light Up Winter offers something for young and old.


---