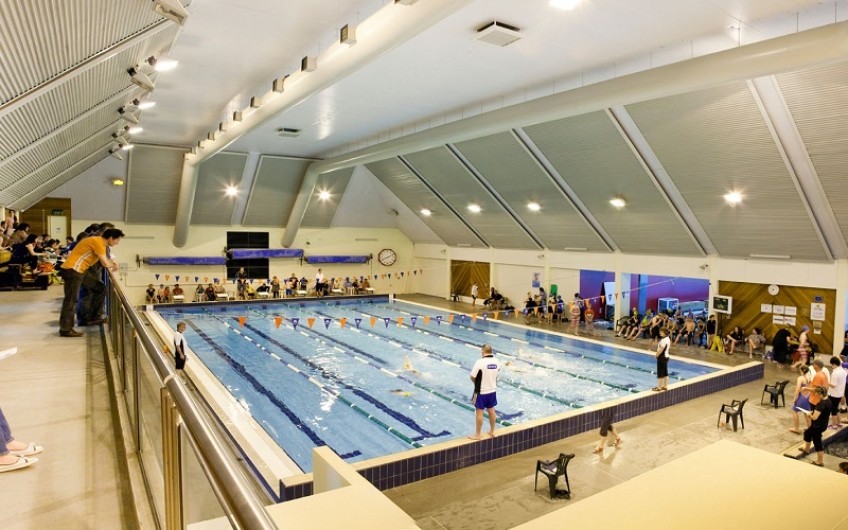 Lifeguards wanted as pools forced to reduce hours
---
Pools across the district are desperately seeking lifeguards, and some have been forced to reduce opening hours until they find them.
Opening hours for the pools at the Queenstown Events Centre and the Wānaka Recreation Centre will reduce from today.
Queenstown Lake District Council sport and recreation manager Simon Battrick says in addition to lifeguards the council is recruiting for swim instructors, duty officers, and customer service staff.
"Unfortunately, like other businesses in the area, we're finding recruitment challenging at the moment."
Carly Getson, who's in charge of the pools run by the neighbouring Central Otago District Council, says she's also struggling to find staff.
It hasn't had to reduce hours yet, but it's a real possibility.
"We have not received any applications in our recent recruitment process."
A shortage of trained lifeguards in the region and Covid-19-related staffing pressures are combining to exacerbate the problem.
"Our lifeguards are central to the successful operation of our swimming pools," Ms Getson says.
"Water safety is always our highest priority, and we understand the expectation from our community for pools to be open as normal.
"The reality is if we don't hire staff soon there isn't enough staff to operate seven days a week across our pools and to do so safely."
The pool complex in Cromwell has only last week re-opened after being shut for two months for an upgrade of its water heating system.
Someone customer-focused, who cares about community wellbeing, and is able to swim 200m in under six minutes could fit the bill, and full training will be given, she says.
Mr Battrick says he's hoping QLDC-managed pools will be back to full opening hours for term four, which starts in October.
For now, the pools in Queenstown and Wānaka are open from 6am to 7.30pm weekdays and 8am to 6pm during the weekend.


---