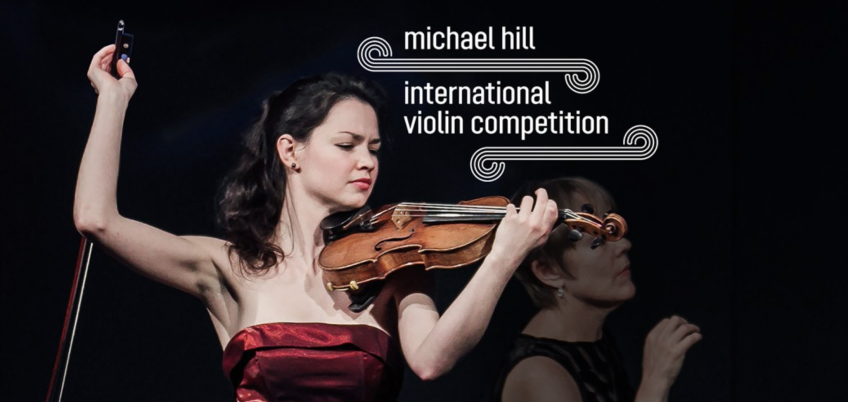 International violin competition returns this King's Birthday Weekend
by Sponsored story - Jun 02, 2023
---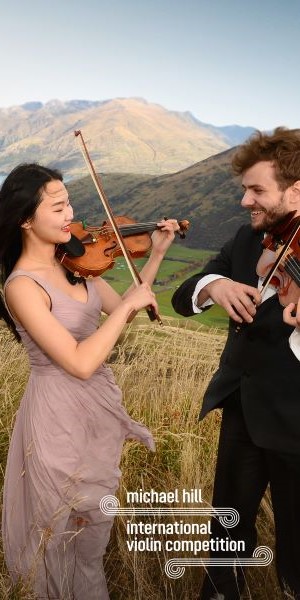 "The Remarkables" are what the 16 quarter-finalists of the Michael Hill International Violin Competition should be called as they tackle a formidable performance schedule in a bid to win a prize package valued in excess of $100K.
Recognised around the world as a career launching opportunity, the Michael Hill International Violin Competition has been going from strength to strength since it began in 2001 attracting the very best violin talent from around the world.
A special part of the attraction can also be attributed to the location, with the opening rounds always hosted in Queenstown at the Memorial Centre.
The variety of works, and the outstanding talent on offer makes these performances a truly memorable experience to attend.
There will be something for every musical taste, exquisite Bach solo works, fiendishly difficult Paganini caprices and show pieces, soaring sonatas, charming salon pieces and a brand-new work by New Zealand composer Michael Norris that challenges the competitors to play alongside a pre-recorded NZ inspired soundscape.
Audiences experience the thrill of the hunt up close in the intimate Queenstown Memorial Centre. Purchase anything from one session (approximately three hours) through to an all-session pass which offers flexibility and generous discounts to attend as many sessions as you wish across the Kings Birthday weekend.
Of particular interest to local audiences, curious about this international event will be the exclusive LOCALS discount code which enables patrons to purchase tickets at a 50% discount for any of the sessions on Saturday 4th June.
A wonderful way to spend a rainy day, surrounded by beautiful contemplative music, performed by young vibrant artists.
Click here to book.


---