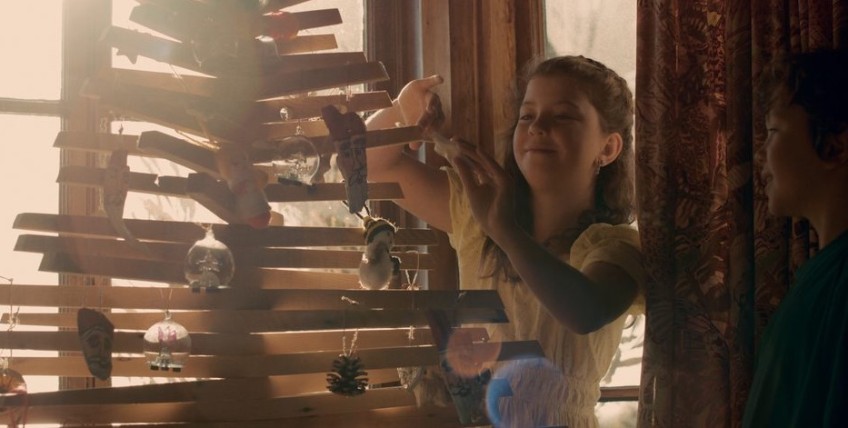 Hāwea songwriter performs new Kiwi Christmas anthem
---
Hāwea's own environmental singing superhero has released a new music video in time for Christmas.
And there's no mention of reindeer, snow or the North Pole - this song's for Kiwis.
Instead, think hot chips on the beach, BBQ dinners, putting up tents, lawn cricket, and playing a guitar around a bonfire.
Anna van Riel's 'Christmas in New Zealand' captures the feeling of a relaxed Christmas down under.
The music video was filmed at Otago's Karitane Beach, with help from Wānaka-based production company The Film Crew, and has a nostalgic summer Christmas vibe to it.
Ms Riel performed her new single live to a Wānaka audience on Friday at the annual lighting of the town's Christmas tree.
"My focus is around reminding everyone that we don't need all the 'stuff' at Christmas. We just need to keep it simple and take time together."
She says she's had some great feedback since the song was officially released at the end of November, "particularly from people abroad saying it's made them homesick and teary".
The song is created by Ms van Riel, a singer, songwriter and performing artist, and Wānaka's Danny Fairly, who Ms van Riel says "weaves his musical production magic" into it, "creating a sound the whole family can sing along to".
The song and music video is has been helped with funding from NZ on Air.
Ms van Riel performs as Waste Free Wanda, working to educate children and their whanau about waste – how to minimise it and how to dispose of it with the health of the planet in mind.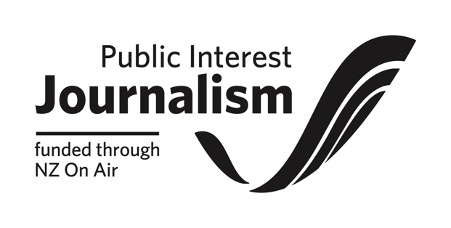 ---