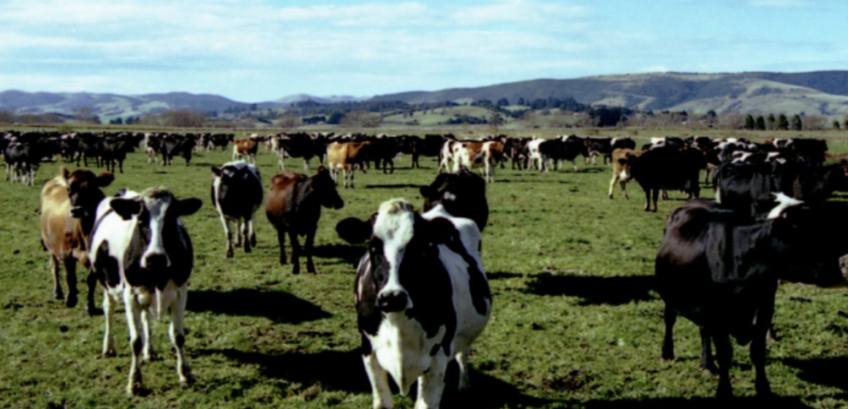 Farmers workshops for intensive winter grazing
Mar 28, 2023
---
The Otago Regional Council's (ORC) annual series of farmer workshops for intensive winter grazing (IWG) consenting are now underway.
ORC's Acting Manager Consents Alexandra King says if farmers are unsure of how to put an IWG resource consent together, they should consider attending one of the workshops where they should be able to complete their consents "on the spot".
"The focus of the workshop sessions is on how we can help people and these workshops are hands on," she says. Applications should be in by mid-April, to ensure consents are in place by 1 May.
She says while farmers' continue to be proactive, ORC wants to remind them get their consent applications in or think about how they will be a permitted activity.
"Winter will be here before we know it," she says.
Besides the already arranged workshop dates, Ms King says ORC's Catchment Team are more than happy to set up workshops in other locations throughout Otago.
"If someone wants a workshop held in their area, or a one-on-one session, they're encouraged to contact the teams," she says.
Ms King says farmers should bring their whole farm map and individual paddock maps of forage crops for 2023 to the workshops.
It would be useful, but not strictly required, if farmers could also bring any relevant Farm Plans, Grazing Management Plans and information on soils and slopes, such as that from consultants Beef+Lamb, DairyNZ and NZ Farm Assurance Programmes.
"The consents team is there to help with advice on the IWG consent process, farm plans and management practices," she says.
The IWG consents applied for can be for up to the next three to five years, but they must be in place by 1 May.
Ms King says that farmer engagement in sessions since November had been "really well attended", with positive feedback from people who have come along.
"We encourage people to come along to the workshops or contact us if they have any questions about being a permitted activity or help with the consents process," she says.
The new regulations around IWG started on 1 November 2022 and applications for winter 2023, and beyond, should be in by mid-April 2023 to ensure consents are in place by 1 May 2023.
"It's important we implement the Freshwater Regulations and these workshops are one of the ways we're supporting the community with this," she says.

ORC's Intensive Winter Grazing Workshops

Hawea/Luggate
28 March 2023, 4-6:30pm Wai Wānaka
RSVP to benita.maclean@orc.govt.nz
Papakaio
29 March 9:30-11:30am, Papakaio Community Hall
RSVP to benita.maclean@orc.govt.nz

Five Forks
29 March 1-3pm, Five Forks Hall
RSVP to benita.maclean@orc.govt.nz

Catlins
4 April 10am-12pm, 1pm-3pm; venue to be confirmed
RSVP to max.cameron@orc.govt.nz

---