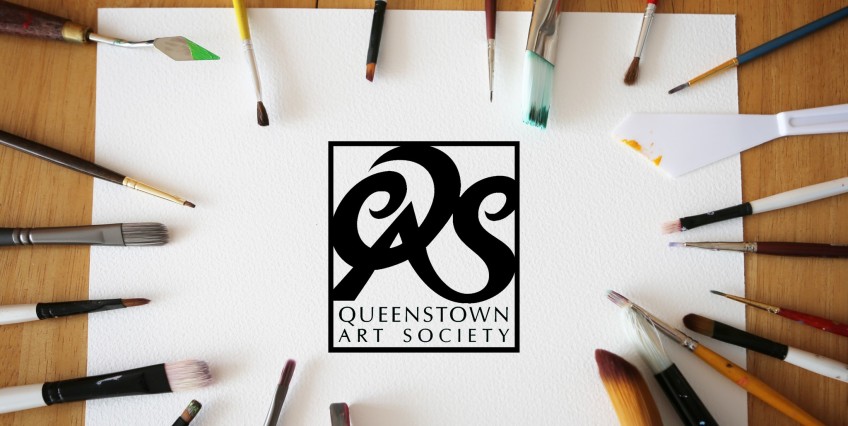 Local art on display as new creative space celebrated
Feb 13, 2023
---
A fresh new display of art is coming to a Queenstown art space.
RE:FRESH is an exhibition of brand-new art works from members of the Queenstown Art Society.
And it's not just the art that's fresh - many of the artists are newer exhibitors too.
The exhibition is inspired by what's been a year of transition for the society.
It's moved from its former premise in town, where it's been based for close to two decades, to the new community creative space of Te Atamira in Frankton.
The shift's been a "revitalising force" and the exhibition is set to showcase this.
QAS member and exhibition lead Andrea Cammell says she's "very inspired" by the work received for the exhibition
"I see so many new people becoming involved with strong creativity across a range of visual and sculptural mediums. It's exciting to feel this and to be a part of it. Please come along to see it and think about joining our society as we will have some more interesting and stimulating events coming up."
Art lovers keen to purchase a work from that on display also have a new, innovative way to do so. There'll be the option to scan a QR code to facilitate a direct payment to buy the work.
RE:FRESH yourself: Opening night, Thursday, February 16, at 6pm, Te Atamira, Remarkables Park Town Centre, Frankton. The exhibition begins Friday 17 February 2023. All are welcome.


---