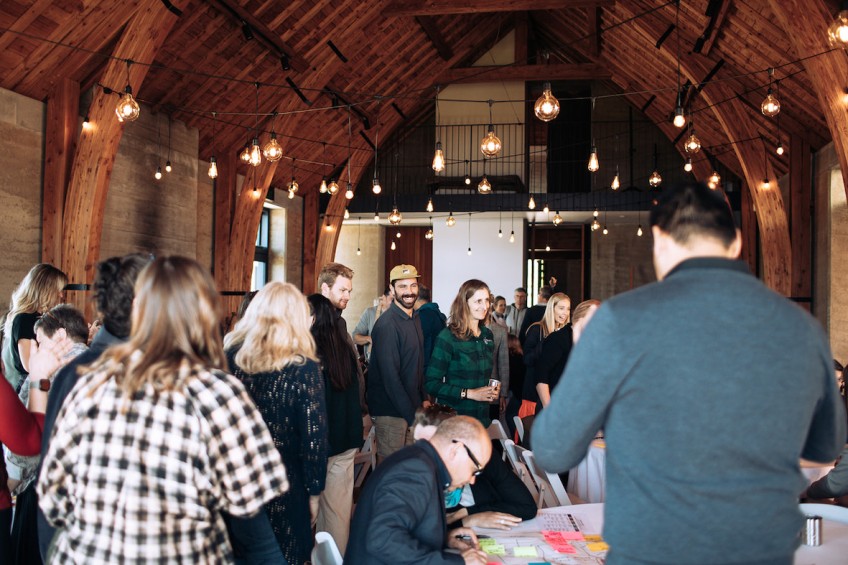 'Skip Netflix' to be inspired by Wao's climate change talks
Oct 25, 2023
---
Organisers of the Southern Lakes Climate Action Festival reckon locals can switch off Netflix and check out the big talks making taking place every night this week locally instead.

Wao Summit is making it easy to understand climate change and giving people the tools to take action.
The festival provides access to knowledge and information from New Zealand's leading experts and the region's very own heroes.

"The big talks of the week are kicking off tonight so why not skip Netflix this week and come along to these not to be missed conversations."
Systems Thinking in Building - Better Building Design - Wānaka
Wednesday, October 25, 5.30pm to 8.30pm at Rippon Hall

The evening is a chance to network and connect with others in the community and discuss systems thinking, transition engineering, regenerative design, materials for the future, advanced construction, simply, how to build better. Tickets $35
Thursday, October 26, 7pm tp 9pm at Lake Wānaka Centre

Join local Zero Waste heroes talking about what they are doing to reduce materials going to the tip. Amazing people doing some incredible mahi to close the loop tell their story. Hear from Cardrona, Wastebusters, Kiwiharvest, Wilding Co, Mainstream Green, ReCreate clothing & Naylor Love. Tickets $25
Friday, October 27, 5pm to 6.30pm at Lake Wānaka Centre

One of the best sessions to attend. A Peecha Kucha style evening with some incredible individuals and groups quietly getting on with solving some of our big challenges around climate change and biodiversity loss. Get inspired by the change makers doing the mahi to reduce emissions and build and protect a thriving living planet. Tickets $25
Friday, October 27, 7pm to 9pm at Lake Wānaka Centre

What does a resilient 21st Century community look like? Energy use, migration, food, what do we need to prepare for? Join the big guns as we dive deep into the future. Tickets $35
When: October 24 to 29
Where: Wanaka, Queenstown, Glenorchy and online
Tickets start from $15 with Multi Event passes available. There is also a series of free community and family events. To find an event that's right for you visit www.wao.co.nz


---