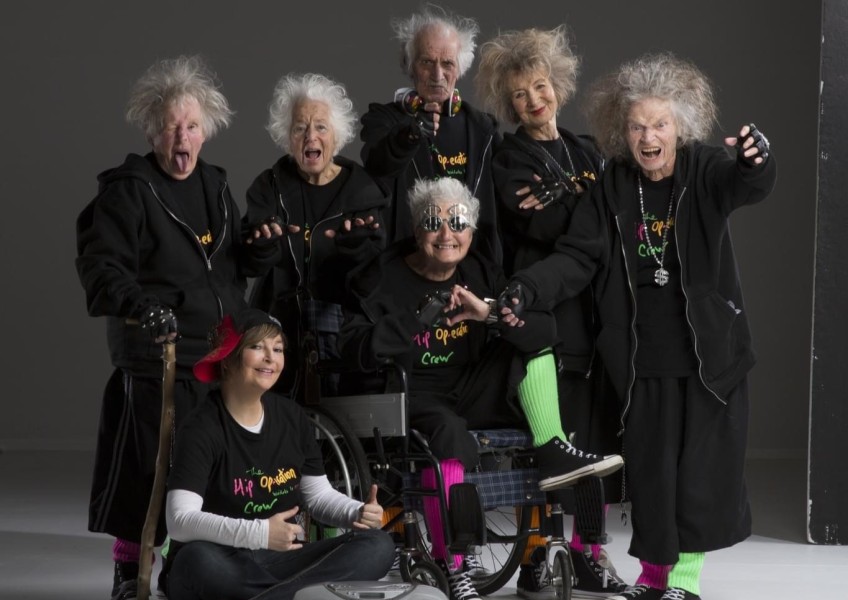 Connecting Communities fund seeks winter mental wellbeing initiatives
May 24, 2023
---
A sixth round of funding for local mental wellbeing initiatives is set to give Southern Lakes communities a boost this winter.
Run by Te Hau Toka Southern Lakes Wellbeing Group, the Connecting Communities fund supports community-led activities and events across Queenstown, Wānaka, Cromwell, and Te Anau/Fiordland which encourage people to connect, look after themselves and each other, and have some fun.
The next funding round opens on 5 June and closes on 15 June. Eligible not-for-profit organisations and groups can apply for up to $1,000 to assist with funding their activity or event.
Broadly, the criteria includes positively engaging with the local community; supporting mental wellbeing; aligning with one or more of the Five Ways to Wellbeing and Te Whare Tapa Wha; and being locally delivered in Queenstown, Wānaka, Cromwell or Te Anau/Fiordland.
More details, including how to apply, can be found at www.southernhealth.nz/tehautoka.
Te Hau Toka Group Chair Adell Cox says her team is keen to hear from communities around the Southern Lakes region about what activities they think would provide a winter wellbeing boost for them.
"Ultimately, the goal of our Connecting Communities funding is to enable people to improve mental wellbeing, connection and resilience in their own communities," she said.
"Some communities are gearing up for a busy ski season and navigating one set of stresses while, in other parts of the region, people are just looking to get through the quiet months. Each community is different and they're best placed to know what they need and how they can support each other.
"In every funding round we've been blown away with the inspiring and innovative ideas coming from all corners of the community so we want to continue to help make those happen."
The previous Connecting Communities funding round in March saw more than $50,000 distributed across 52 initiatives in Queenstown, Wānaka, Te Anau/Fiordland and Cromwell.
Recipients included Mt Aspiring College Special Needs Unit's weekly gym sessions, Te Anau Waitangi Charitable Trust's Matariki Remembrance Night, Kiwi Kit's 'Great Migrant Brainstorm, the Te Anau Neuro Group, Queenstown Chess Club, a 'kids creative area' for the King of Central MotoX event in Cromwell, activities for the Makarora Valley Community, and a roller skate disco for Manapouri. A full list is available online.
Main image (supplied): Te Atamira's Senior Arts Social

---