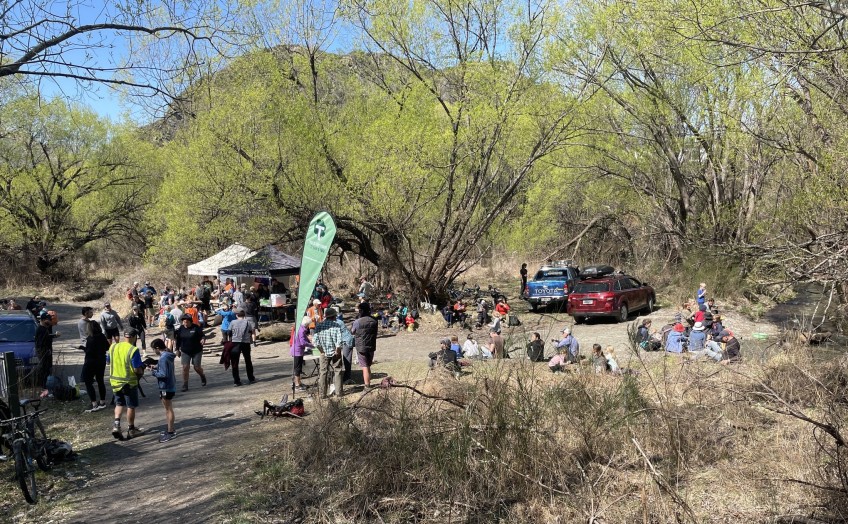 ECO grants provide the opportunity to enhance environment
Mar 21, 2023
---
The ECO Fund supports community-led projects that protect, enhance or promote Otago's environment.
Otago Regional Council (ORC) contributes $290,000 every year to the ECO Fund. On occasion, the amount available may be higher depending on grant uptake from previous rounds.
Applications for funding from the ECO Fund are open from 1 to 31 March 2023.
For the 2023 year, the total contestable environmental grant money is $568,000, available through the ECO Fund and Incentives Funding. This is made up of:
ECO Fund ($328,000)
Incentives Funding - Biodiversity enhancement on protected private land ($30,000)
Incentives Funding - Native planting for water quality outcomes ($30,000)
Incentives Funding - Native planting after plant pest (e.g., wilding pine) removal ($30,000)
Incentives Funding - Collaborative community rabbit management projects ($150,000)
The ECO Fund supports both on-ground works and education or awareness raising type projects. Starting in 2022, additional Incentives Funding has been made available for our Long Term Plan priorities. Both types of funding are managed via the ECO Fund.
Whether your project is large or small, ORC welcome your application. Review the Eligibility Checklist to see if your project is eligible.
Applications must be made on the form available on the ORC website. If you have any questions, email [email protected]
Main image (Arrowtown Choppers/Facebook): ECO Fund 2022 recipients - The Arrowtown Choppers received $11,706 for native regeneration and planting.


---