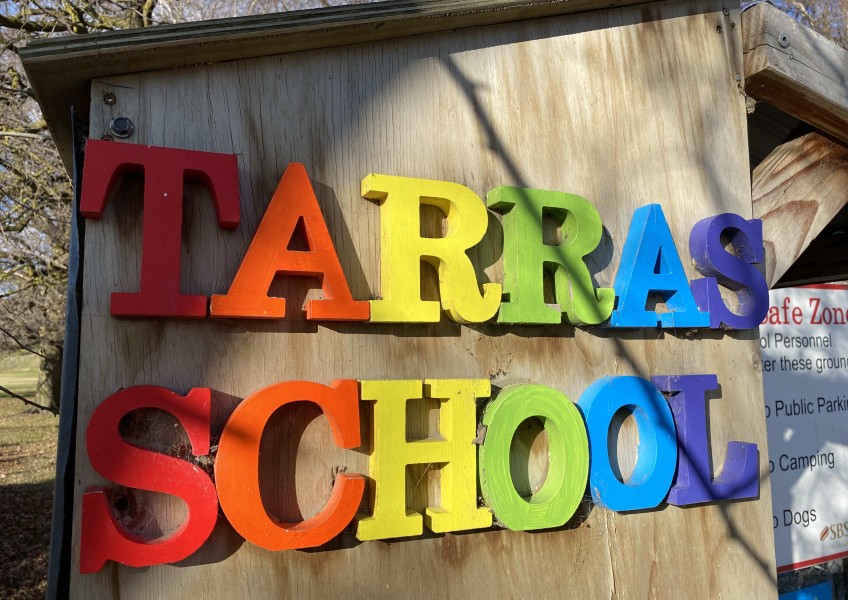 Christchurch Airport gifts $20,000 to Tarras School
---
The small community of Tarras is set to receive a cash injection of $30,000 a year, thanks to Christchurch Airport.
And, the first group to benefit, with a $20,000 donation, is Tarras Primary School.
Further details on the new fund and how it will be distributed in the area are yet to be nutted out by a group of residents working with the airport.
The airport owns 750 hectares of farmland in Tarras and is currently investigating the potential to site a new regional airport for Central Otago there.
In a statement, airport project director Michael Singleton says the fund reflects the airport's commitment to making a positive contribution to Tarras.
"Regardless of whether a new airport is built, we are working in Tarras and supporting the community is the right thing to do."
There's no requirement for fund recipients or other involved to support the airport's project, Mr Singleton says.
"This is a no strings attached contribution. It will also sit outside any mitigation we may have to make if our project proceeds."
Chris Goddard, the chair of Sustainable Tarras, which opposes an international airport for the town, says it's a no-brainer the airport's looking for ways to garner local support for the project.
"There's been two surveys done last year, one by the Wānaka Stakeholders Group of the upper Clutha and Wānaka and one that we did in Tarras.
"The level of resistance to the project in Wānaka was just over 70 percent and in Tarras, 84 percent.
"So for the Christchurch Airport to feel the need to get the community sentiments swinging the other way, things like this makes some sense."
Christchurch Airport is 75 percent owned by the Christchurch City Council and 25 percent, by the New Zealand Government.
"They're spending $30,000 of public money," Mr Goddard says.
Māori Point Vineyard owner Marilyn Duxson says while she welcomes the money to be used by community groups that need it, like Mr Goddard, she questions the airport's motive.
"In a sense, it's not as if it's an unconditional donation. It comes, I'm sure, subtlety, with an expectation of support for the airport.
"Why would they suddenly put money in the Tarras community if it wasn't to try to persuade people that they were an organisation that should be incorporated into our community."
It's plenty of money for a regional township.
According to Central Otago District Council data, 231 permanent residents call Tarras home.
So, the airport's charitable gift works out at approximately $130 per person – an equivalent amount for Auckland, with its population of approximately 1.7 million people, would be close to $220 million.
The establishment group is comprised of four Tarras locals: Jonny Trevathan, Pete Jolly, Rachelle Haslegrave and Michelle Dacombe.
Spokesperson Mr Trevathan says the group was set up after a series of meetings with members of the community showed real support for the fund.
"We know this community well and will ensure the fund reflects Tarras' values and that the money goes where it's needed most."
The group has decided the first distribution of funds will be $20,000 to the Friends of Tarras School (FOTS).
FOTS chair Michelle Dacombe, also a member of the establishment group, says they approached the airport for assistance with fundraising last year.
"We're a group of parents who fundraise for extra resources, including IT equipment and new sports gear, for Tarras School.
"That's become harder in recent years - Covid's cancelled events, sales of our Shrek book have slowed and we're trying to raise money from the same pockets."
More details will be made available once they have been finalised with the establishment group.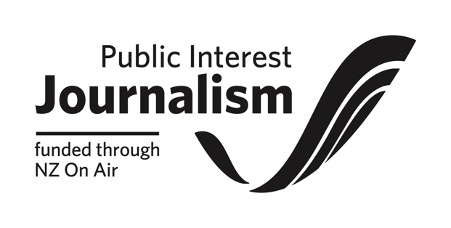 ---