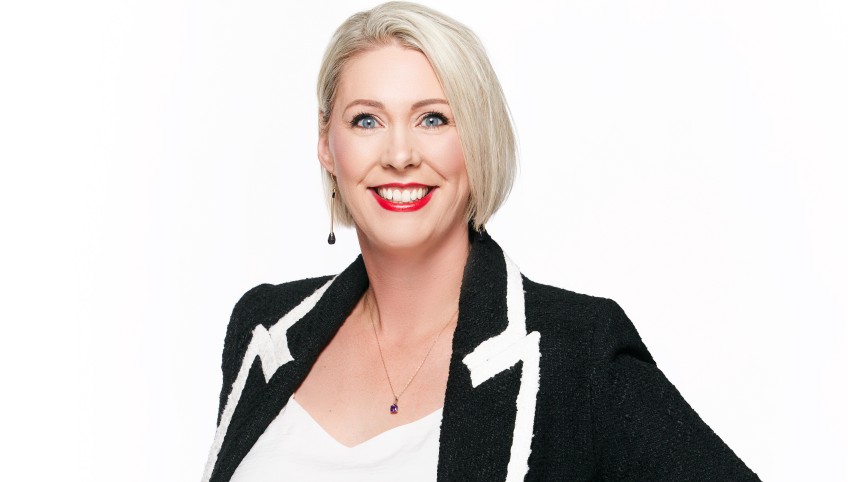 Boost for Queenstown's women in business with new support network
Jun 02, 2023
---
An established female-led business networking group, designed to create a safe space for professional women and to break down the traditional and daunting barriers to business, has put down roots in Queenstown.
Keeley Anderson first started the group, PINC Ladies (Professional Independent Networkers Cromwell) in 2019 and has since seen the group flourish to over 300 members; this success has led her to create its Queenstown sister organisation, PINQ Ladies.
Anderson pivoted from a successful career in luxury fashion and marketing to become a real estate agent in Cromwell, making strides in the region before becoming Queenstown's Tall Poppy business owner. She noticed a gap in the support networks available to women in business in the area and decided to fix that.
"It was a struggle to find a space that supported female professionals, and as a busy working mother, many existing groups did not offer the interaction or support I was looking for," she says.
This inspired her to create a space that catered to professional women, allowing them to grow their clientele, share knowledge and be able to connect in a safe place that was free from potential intimidation.
"The wide range of professions within the network is amazing - from lawyers, architects, and real estate agents, to surveyors, hairdressers, yoga teachers, fashion designers and dog groomers - it is such a unique melting pot of inspiring talents.
"I have literally seen the group become the foundation of success for so many local women," she says.
Anderson believes creating accessible support options will boost women across the region, which is ultimately a huge advantage for local communities and the wider economy.
"There is undisputed global research showing that gender inequality in business holds back the economy. We all need to work to change that, and if women know there is support out there, it means we can help each other rise," Anderson says.
Although they are private member networking clubs, both PINC and PINQ Ladies are designed for support and inclusivity in a unique way.
"Our group is unique in that it allows women to share their knowledge and success and offers pay-as-you-go events. The traditional high-paying fee structure for business events can exclude some women and smacks of corporate intimidation. Our monthly meetings create a space for members to collaborate and connect without feeling they can't justify it.
"We still have huge pay inequity of around 10 per cent in NZ and it is my hope that through women supporting other women, we can keep pushing for greater recognition," Anderson says.
She says the group is already attracting a lot of interest and hopes to be able to expand the network beyond the region in the future.
Main image: Keeley Anderson first started PINC Ladies in 2019.


---